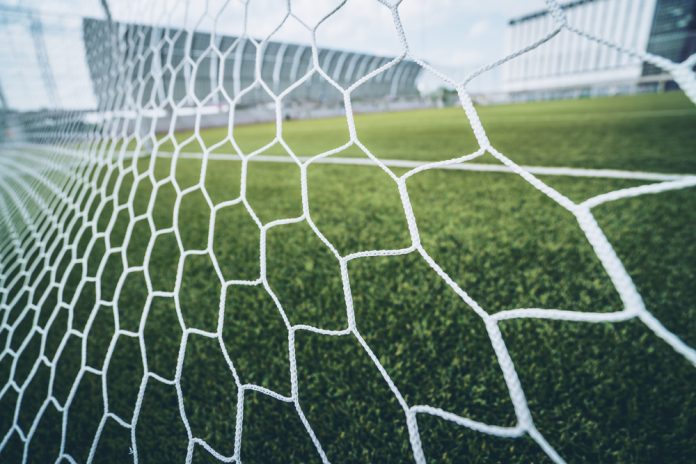 The National League North and National League South have both been suspended for two weeks with immediate effect.
The league's board met on Friday to make a decision on the North and South divisions, facing pressure from its clubs to temporarily halt the season.
"Following the review of the feedback from clubs in connection to the recent clubs meeting, a board meeting this morning decided to halt the participation in the North/South Divisions for a two-week period, effective immediately," a National League statement released prior to the weekend read.
"As a result, tomorrow's games are formally postponed."
The 66 clubs across the three tiers met last week and were asked whether they would prefer to receive individual loans from the government, a centralised loan from the National League or to cancel the season. A large proportion of clubs voted for the third and final option, suggesting that it was no longer financially viable to continue playing behind closed doors and without testing in place.
A number of National League clubs have voiced their concerns of funding of non-elite clubs and called for the season to be suspended until the situation could be properly addressed.
National League North clubs released a joint statement saying that suspension of the season would give club officials time to 'lobby our respective MPs and carry out our own financial risk assessments against avoiding a Null and Void scenario'.
Clubs also said they were not willing to take out loans as they are 'quite simply not prepared to trade whilst insolvent'.
National League South outfit Concord Rangers were one such club that backed a circuit breaker. Chairman Anthony Smith said in a statement on the club's Twitter account that it had received 'threats of expulsion' from the National League after refusing to fulfil a fixture against Eastbourne. Smith said the league's attempts to 'bully them' were an 'embarrassment'.
On the other hand, Dartford Co-Chairman, Steve Irving, said the decision came as a 'great shock and disappointment' to the club, which sits top of the National League South. Irving told Kent Online that league leaders 'did very much want the league season to continue'.
Last year, National League clubs in step one and two benefited from an £11 million loan from the UK government as part of the sport winter survival package, having already received £10 million in National Lottery funding to mitigate the financial effects of the pandemic.