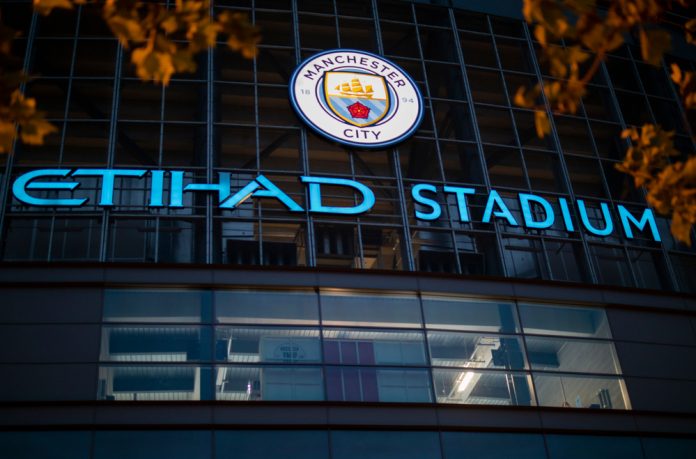 Home appliances firm Midea has added Major League Soccer (MLS) franchise New York City FC to its international roster in an extension of its agreement with Manchester City.
The agreement with the four-time Premier League champions' owners, City Football Group (CFG), will also see the club's women's team incorporated into Midea's sponsorship portfolio.
Midea will continue to benefit from branding across Manchester City's Etihad Stadium as well as via the club's online platforms, and will also produce digital campaigns for both the men's and women's teams.
The two will build on the success of the 'Midea Home Challenge', in which both current and former players and fans took part in a six week series of trick shots and challenges using household appliances during the UK's COVID-19 lockdown.
"The cooperation with Manchester City during these challenging times has given us the confidence to expand and strengthen our relationship with the City Football Group by adding Manchester City women's and New York City FC to our roster," said Brando Brandstaeter, Head of Brands and Communications at Midea Group's International Business Division.
In addition to its agreement with the Citizens, Midea has also recently become the sleeve sponsor of Indian Super League side Mumbai City, and has entered into an agreement to purchase a majority investment in the club.
Meanwhile, Manchester City has expanded its own international partnerships, having signed an agreement with Zurich Life International. The life insurance provider has been named as the club's 'Official Insurance Partner in the UAE'.
Zurich Life International is also a partner of Mumbai City, having taken on the role of 'Official Insurance Partner in India and the UAE' in December 2020.