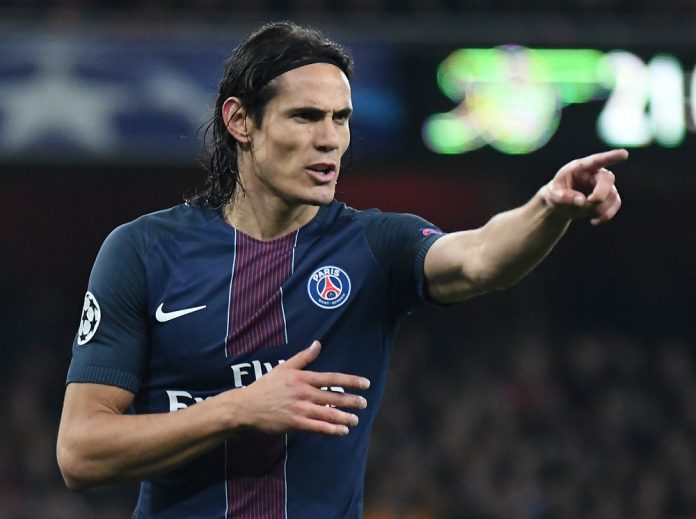 Clubs competing in the French top-flight Ligue 1 tournament are set to lose a total of €1.3 billion, partly due to the fallout surrounding the collapsed Mediaprio broadcasting deal.
The Mediapro deal was worth an estimated €815 million, which was a financial disaster for the league coupled with the monetary impact of the Covid-19 pandemic.
As reported in SportPro, according to French sports news outlet L'Equipe, the total losses amount to around €65 million per Ligue 1 team.
The figure of €1.3 billion was initially reported by the Agence France-Presse (AFP), citing a 'source close to the country's Professional Football League (LFP).'
It was also claimed by the source that the clubs have been warned by both the LFP and French football's financial watchdog, the Direction Nationale du Contrôle de Gestion (DNCG), about the scale of the losses.
Overall, Ligue 1 clubs could face total costs exceeding €3.0 billion for the entirety of the 2020/21 season, Paris Saint-German absorbing a significant amount of this. 
Total income for the league will reach around €1.6 billion, but it has been significantly hampered by a lack of spectators – which has led to a loss of around €400 million – as well as the absence of a paying broadcaster.
PSG, which is by far the richest club in France as well as the most dominant, had recorded a loss of €300 million for 2020/21 according to Le Parisien.
The initial broadcasting deal between Barcelona-based Mediapro and the LFP fell through after the broadcaster failed to keep up with fee payment installments.
Subsequently, pay-TV Canal+ cancelled its €300 million contract with beIN media, calling for a new tendering process for French football's broadcasting rights.
Company President Maxime Saada argued that the current model of French football broadcasting was unfit for purpose and should be replaced by a pay-per-view system, as matches involving major clubs such as PSG and Olympique de Marseille generate much more audience interest.
"On the Canal+ side, we believe that Ligue 1 has been subsidised for many years. No broadcaster has succeeded in making it profitable," he said in an exclusive interview with Le Figaro.
Although Saada's wish has now been granted, with the LFP announcing a new bidding process earlier this month, it is clear that French football is still in a state of financial disarray. 
Wealthy teams such as PSG and Marseille will likely weather the storm, but smaller Ligue 1 clubs as well as those in Ligue 2 could suffer from significant economic hardship.