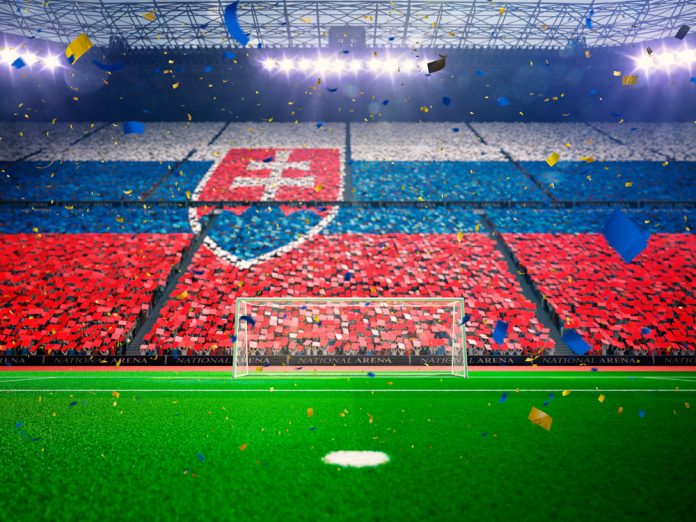 The Slovak Football Association (SFA) has forged a strategic partnership with Starlizard Integrity Services (SIS) to investigate and counter match-fixing in Slovakian football.
As a result of the agreement, the two organisations will cooperate extensively to conduct probes into specific allegations of match-fixing and match-manipulation in Slovakian professional football.
SIS, the integrity division of London-based Starlizard, will contact the SFA when irregular or and suspicious betting activity is detected regarding matches in the top-flight Fortuna Liga, the Slovakia Cup and the Slovakia Super Cup.
Affy Sheikh, Head of Starlizard Integrity Services, added: "We are honoured to have been entrusted by the Slovak Football Association to help them in their dedicated efforts to keep the national game clean. 
"Match-fixing is a scourge in football and it is great to see the SFA taking pre-emptive steps to minimise the risk."
SIS has been operating since 2010, using insights to identify betting market discrepancies and suspicious patterns, as well as conducting the analysis of on-pitch performance data and carrying out thorough research.
"The partnership underlines the commitment of the Slovak Football Association to preserving the integrity of football in our country. We are delighted to be working with SIS," remarked Jakub Čavoj, the SFA's Integrity Officer.
"Their deep understanding of betting markets around the world will be invaluable in helping identify any suspicious betting behaviour and potential match-fixing concerning games being played in Slovakia."
The recent announcement follows the December 2020 agreement between the SFA and the Malta Gaming Authority (MGA). The two organisations formed a data-sharing partnership to protect sporting integrity and assist official investigations.