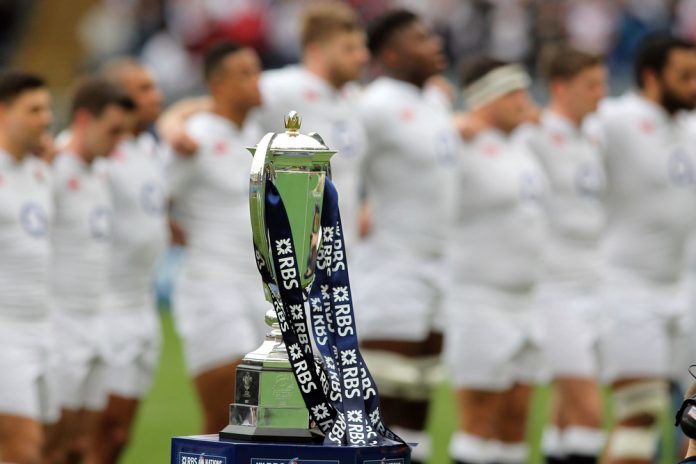 CVC Capital Partners has had its private investment offer for the Six Nations tournament approved by the French Rugby Federation (FFR).
Talks over a potential investment first began in September 2019 but COVID-19 delayed discussions.
It has been reported that the Luxembourg-based private enquiry firm will cash out £305 million in five annual instalments to the six rugby federations from France, England, Ireland, Scotland, Italy and Wales for a stake in the prestigious rugby union competition.
The FFR have not revealed how big a stake CVC will take in the tournament but it is believed to be around the 14.3% mark.
Bernard Laporte, FFR President, explained how CVC's investment is a 'great opportunity' for European rugby: "The world of sport is severely affected by the health crisis. Sports federations around the world are losing part of their revenue. It is our responsibility to find solutions and to offer a future to French and European rugby.
"If this partnership project were successful, CVC would thus become the seventh partner of the Six Nations, to help the federations to develop their economic potential over time. At the same time, the federations would retain their exclusive power to regulate sports practice and organise competitions."
The deal is expected to be completed before this year's edition of the Six Nations, which is scheduled from 6 February to 20 March. However, the women's tournament has been delayed due to the coronavirus crisis and a lack of testing available for part-time players.
Last year, CVC acquired a minority share in rugby union's Pro14 competition, having already purchased a 27% stake in the English top flight Premiership.