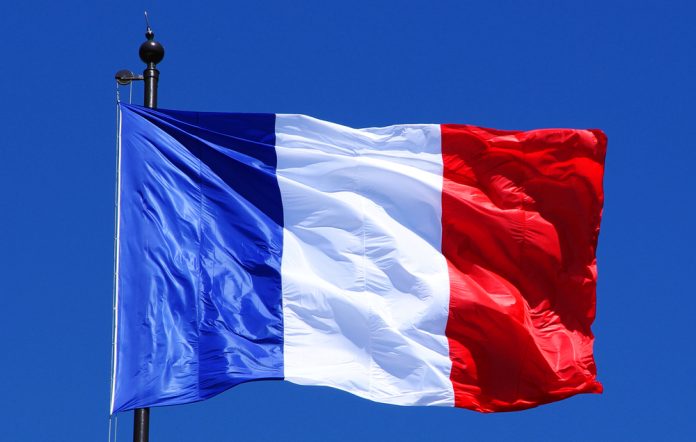 France's Professional Football League (LFP) has called for an emergency meeting with the country's government in addition to financial aid.
Although French football has been going through a financial crisis in recent months, largely due to the collapse of a €815 million media rights deal with Mediapro and the impact of COVID-19, the LFP has insisted that the request for state aid is unrelated to the broadcasting issue.
The sport is set to lose a total of €1.3 billion by the end of the 2020-21 season, averaging around €65 million per LFP team, with clubs Paris Saint-Germain and Olympique de Marseille predicted to lose €300 million and €150 million respectively.
In its official statement, the league said there was 'no question' of the failure of the Mediapro deal or of asking the government to offset broadcasting losses.
The LFP continued: "On these subjects, the clubs have already made great efforts to adapt to this major drop in income, both through the salary negotiations initiated with their players and through the reforms that the LFP is preparing to ensure its future."
"However, it is essential that the state participates in helping professional clubs and their shareholders to overcome the emergencies that the Covid-19 crisis has generated."
The French government previously granted the sport a loan of €224.5 million in May 2020 to compensate for lost COVID-19 revenue, estimated to amount to €125 in ticketing and €67 million in hospitality.
A recent agreement with Canal+ has provided a partial solution to the LFP's broadcasting problems, providing coverage of the rest of the 2020-21 Ligue 1 and Ligue 2 season, starting with last weekend's 'Le Classique' clash between PSG and Marseille.
The pay-TV network – which sub-licences its rights from beIN media – will pay the LFP an additional €35 million on top of its existing €330 million contracts with beIN.
However, this is still a significant drop in revenue for the LFP. Total broadcasting earnings will now reach between €650 million and €670 million, far lower than the €1.14 billion expected at the start of the season.