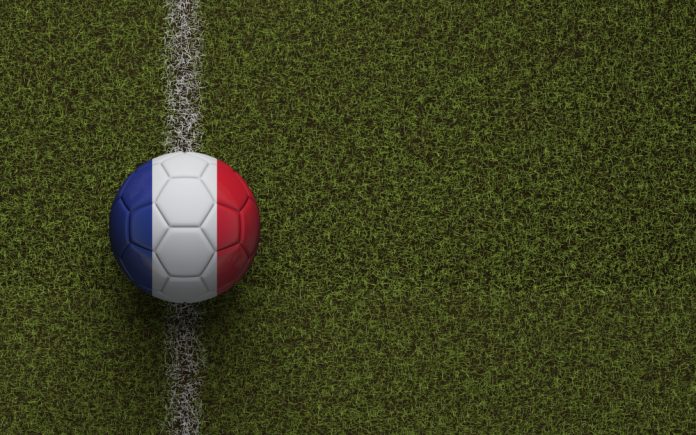 French pay-television broadcaster Canal+ has agreed to sublicense its recently acquired rights to France's Ligue 2 football division to beIN Media.
Canal+ acquired the rights last week, in addition securing coverage of top-flight Ligue 1 fixtures for the remainder of the season, as the French Professional Football League (LFP) sought a solution to the financial difficulties brought on by the lack of a broadcaster.
The dire monetary situation began in December 2020, when the LFP's €815 million contract with Mediapro was terminated due to the Spanish broadcaster's failure to pay fee instalments.
In the absence of a paying broadcaster, French football has endured significant financial losses, amounting to roughly €1.3 billion, representing around €65 million per club, with Paris Saint-Germain and Olympique de Marseille predicted to lose €300 million and €150 million respectively.
It is understood that Canal+ has paid just €35 million for the rights to the remainder of Mediapro's cancelled contract, on top of the €330 million contract it holds with beIN Media, from which it subliences its Ligue 1 coverage.
However, the network has also agreed to pay the production costs for the eight 2020/21 season Ligue 2 matches previously covered by Mediapro. These costs are estimated to reach around €11 million.
Canal+ President, Maxime Saada, had been involved in a legal dispute with the LFP, arguing that the body's tendering process for the rights to the Ligue 1 and Ligue 2 matches was 'anti-competitive' against his company.
He had also previously called for a new bidding contest and threatened to hand back Canal+'s broadcasting deal with beIN – which would have further exacerbated the LFP's monetary problems. 
The rights were due to be handed back on 5 February, but the aforementioned agreement granting Canal+ Ligue 1 coverage for the remainder of the season prevented this from occurring. 
Saada has also been vocal in his calls for a remodelling of both the French football league system and its broadcasting model.
At the same time as calling for a new tendering process in January, he also argued that the LFP should adopt a pay-per-view system for the remainder of the season, due to the popularity of fixtures involving clubs such as PSG and Marseille far outweighing that of smaller teams.
More recently, as reported in L'Equipe, the media president has argued that Ligue 1 should be reduced from the current format of 20 teams to 18 or even 16. However,his would require the approval of all 40 clubs in Ligue 1 and Ligue 2 in order to go ahead.