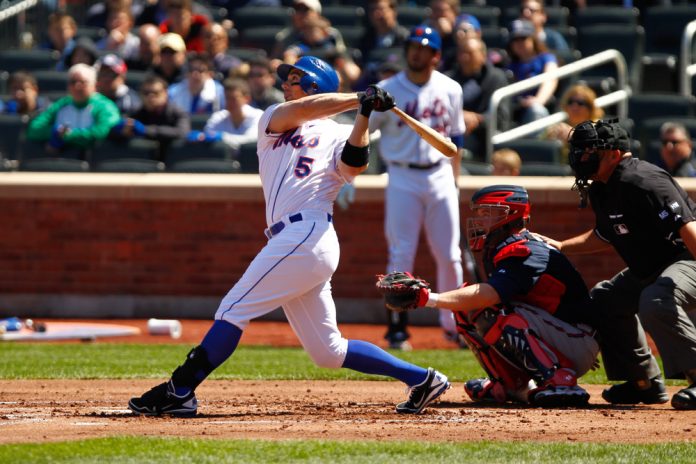 Major League Baseball (MLB) has completed its takeover of the affiliated minor leagues after each of the 120 clubs invited to join the Professional Development League (PDL) penned 10-year licensing agreements.
As part of the 'One Baseball' plan, the structure has been reduced by 40 teams that have lost their affiliated status.
The leagues, which have not yet been named, will be referred to as Triple-A, Double-A, High-A and Low-A levels. The Triple-A level will be separated into two geographical subdivisions, whilst Double-A, High-A and Low-A will each be divided into three subdivisions.
The new structure will see player salary increases of between 38% and 72% for the 2021 season, along with modernised facility standards and improved amenities and working conditions for both staff and players. In addition, better geographical alignment will make for reduced in-season travel.
MLB Commissioner, Rob Manfred, announced: "We are excited to unveil this new model, which not only provides a pipeline to the majors, but continues the minor leagues' tradition of entertaining millions of families in hundreds of communities.
"In modernising our minor league system, we prioritised the qualities that make the minor leagues such an integral part of our game while strengthening how we develop professional athletes on and off the field. We look forward to demonstrating the best of our game throughout local communities, supporting all those who are working hard to grow the sport, and sharing unrivalled technology and resources with minor league teams and players."
Previously, for over 100 years the MLB and Minor League Baseball (MiLB) operated as separate entities, collaborating through the Professional Baseball Agreement which expired in 2019.
In November, Peter Woodfork was appointed as the MLB's Senior Vice-President of Minor League Operations and Development. The league executive will act as the 'primary point person for affiliated teams' and manage 'issues related to governance, scheduling, umpiring, license compliance and other league administration functions'.
More teams will be joining the broader MLB player development system and other baseball leagues in the coming weeks and months.
The restructure has been met with mixed reactions from those within the sport, and US Senator Bernie Sanders tweeted out his response.
He posted on social media: "This is about greed – plain and simple. Closing down minor league teams, like the Vermont Lake Monsters, is a disaster for baseball fans, workers, and communities across the country. I will do all I can to fight it."