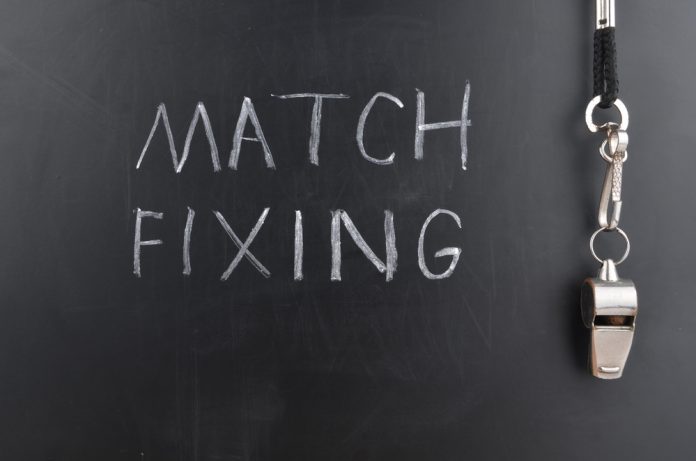 Stats Perform has announced the full launch of its performance integrity analysis service to combat match-fixing and 'offer a new dimension to sporting investigations'.
Federations and sports bodies have gained new insights in terms of analysing the in-play complexities attached to suspicious performances. As a result, sporting organisations can judge whether a match-or-game has been manipulated by a predetermined result.
The sports technology firm's new integrity service will merge its corporate disciplines of performance data gathering, video capture and sports analysis to allow sports and match officials to evaluate and assess events on the field of play.
A Stats Perform statement detailed: "Underpinned by a robust process and methodology, Stats Perform Integrity utilises the deepest and highest quality Opta performance data along with a suite of bespoke in-house analytical tools to provide a deeper view of what has unfolded on the pitch and how this relates to the overall integrity of any given match."
As reported by The Guardian, Stats Perform's new service has already been deployed in several major investigations, including by the Council of Europe's 'Working Group on Sports Integrity' – which highlighted Stats Perform's methodologies and analysis as an essential tool in the detection of match manipulations.
"Opta data is the most trusted, accurate and largest performance database in the industry," explained Alex Rice, Chief Rights Officer at Stats Perform.
"We've been using it in the media and elite team performance space for years but by switching the perspective, we're able to help answer questions about the integrity of a match using a professional approach and methodology."
Stats Perform underscored the positive feedback from partner organisations that have deployed its new service, allowing them to secure a deeper level of analysis and confidence when judging manipulations and launching integrity cases.
Jake Marsh, Global Head of Integrity at Stats Perform, commented: "As with every element of sport integrity, success is built on a unified combination of measures across prevention, detection and investigation.
"Sport governing bodies have been calling for professional performance analysis to support the fight against match-fixing and we have answered that call. This is an additional tool and deterrent in the fight against sporting corruption, and a new front in maintaining the integrity of sport."
Performance integrity analysis has been made available alongside Stats Perform's full suite of integrity provisions,  including education, betting markets monitoring and intelligence, and investigations – all of which remain core functions in the battle against corruption in sport.