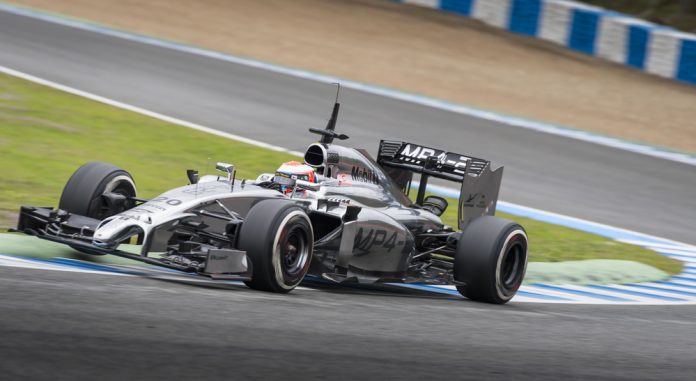 McLaren Racing has chosen Cisco Webex as the Official Collaboration Partner of its Formula One team.
The partnership, which begins this year, will see Cisco Webex's platform integrated into the team's day-to-day activities to drive collaboration from any location in the world.
McLaren first trailed the live-streaming platform last summer, enabling its guests and partners greater access to the team regardless of locality.
"We are delighted to announce this partnership and welcome Cisco Webex to our team," said Mark Waller, Chief Commercial Officer at McLaren Racing.
"The ability to connect with others around the world has never been more important and working with Cisco Webex will continue to help us bring our fans and partners closer to the heart of our team."
Additionally, Cisco Webex's branding will be featured on the halos and sidepods of McLaren's MCL35M Formula 1 race cars and on the suits of F1 drivers Lando Norris and Daniel Riccardo.
Jeetu Patel, SVP and GM of Security & Applications at Cisco, added: "More than ever before, innovators like McLaren understand the importance of enabling world-class technologies to bring together their audiences regardless of location and distance. 
"We're excited to be joining forces with McLaren to deliver unmatched, immersive experiences that bridge the needs of their fans, partners, and drivers alike during this shift to hybrid sports – whether on or off the racetrack."
In addition to its partnership with Cisco Webex, McLaren recently renewed its multi-year sponsorship agreement with broadcaster CNBC. Waller said the continued partnership would see the duo 'amplify content and commercial activity together globally through their world-class network,'