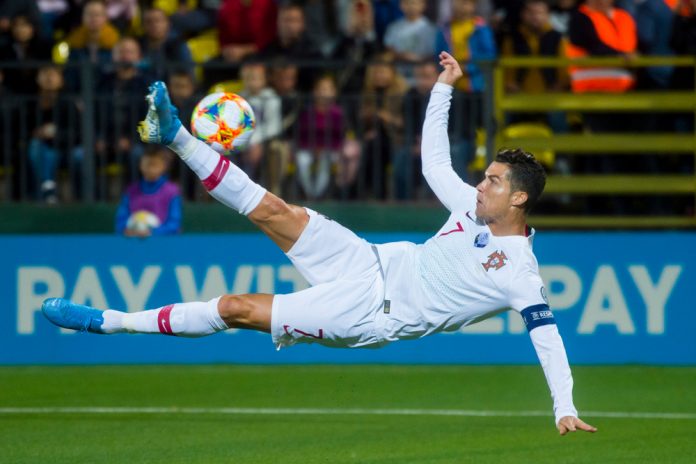 American online retailer Amazon has further expanded its presence in the field of sports via an ecommerce agreement with the Portuguese Football Association (FPF).
As a result of the partnership Amazon will launch an 'Official Team Store' for the FPF allowing fans in every global market to access Portuguese national-team merchandise.
The site has already launched two ranges of branded products for Portugese football fans – a selection of 'hobby items' such as scarves, footballs and key rings and a collection of men's women's and children's casualwear.
Nuno Moura, Chief Marketing Officer of the FPF, commented: "The national team has a wide fan base spread across the globe, this new official store will allow us to provide premium access to the best products and articles to all our fans and send them quickly to a number of new geographies.
"This is yet another platform that will allow us to continue to provide great moments of closeness and inspire and serve our fans, regardless of their geographic location."
"Disruptive innovation is in the DNA of Amazon and FPF, fans can expect incredible surprises and opportunities to access unique experiences in the coming months."
The FPF has joined a range of football organisations, including the Premier League's Tottenham Hotspur, Bundesliga's Bayern Munich, Serie A's Inter Milan and Ligue 1's AS Monaco, to establish official club stores on Amazon.
Amazon Prime Video has also continued to develop its presence in sports – the aforementioned Tottenham Hotspur were the subject of one series of its popular All or Nothing documentary, whilst an edition about 2019-20 Champions League winners Bayern Munich is under development.
In addition, the streaming service recently enhanced its sports broadcasting offerings by securing the UK media rights to Spain's top-flight La Liga. Potential agreements with the English Premiership Rugby and Formula One, among others, have been discussed.