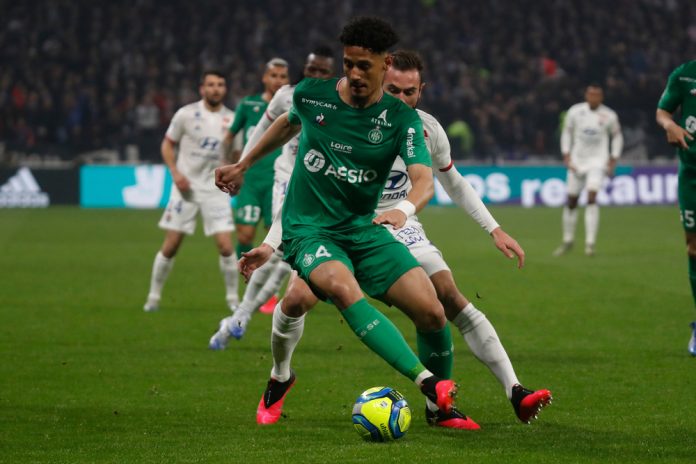 French telecom firm Free's request for a rebate from the French Professional Football League (LFP) has been rejected by the governing body.
As reported in L'Equipe, the company's Chief Executive, Thomas Reynaud, requested a price reduction on the contract, which sees his company broadcast ten games per week in addition to a video-on-demand magazine programme.
Reynaud made his request in the middle of last week, but had his case rejected by the LFP on Friday. The executive justified his decision by arguing that the value of Ligue 1 games has fallen in recent months.
Referencing the recent agreement between the LFP and Canal+, Reynard claimed that since the latter now has '100%' of Ligue 1 fixtures, the company's €41.8 million contract and associated offerings do not generate the same levels of audience interest.
In a similar fashion to Canal+ President Maxime Saada's actions in January, Reynard has called for a retendering of the media rights to French football for the 2021/2022 and 2022/23 seasons.
Unlike Canal+, however, the operator has not pursued legal action against the LFP, and continues to honour its fee instalments, next due on 5 April and 5 June.
Despite acquiring its substantial broadcasting rights package from the LFP, Maxime Saada's company continues to press ahead with its legal challenge.
The firm first took its case to the courts at the start of this month, claiming that the LFP had been engaged in 'anti-competitive activity' against Canal+, and called for precautionary measures which would require France's football authorities to reissue a rights tender.
A commercial court judge has set a date of 2 March for initial hearings, although this has been protested by the broadcaster's lawyers, who have requested an additional week.
The current predicament in French football began in December 2020, when the €815 million contract with Mediapro – which held the primary broadcasting rights to Ligue 1 and Ligue 2 – was cancelled after the Barcelona-based agency failed to pay fee instalments.
Throughout the subsequent bidding process, as well as the associated legal battles, the division was without a paying broadcaster, until the recent agreement with Canal+.
As a result, the sport is projected to lose €1.3 billion by the end of the current season, averaging around €65 million per club, with prominent teams Paris Saint-Germain and Olympique de Marseille expected to lose around €300 million and €150 million respectively.
The LFP recently called for an 'emergency meeting' with the French government, as well as for financial aid to offset the monetary difficulties of the broadcasting crisis and COVID-19 pandemic.