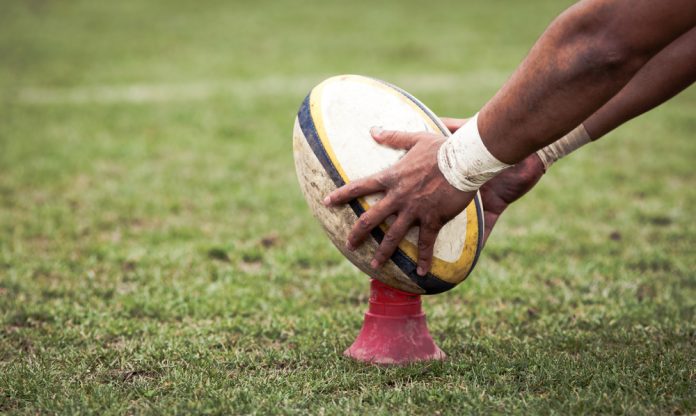 The British and Irish Lions has chosen Chase Distillery as its Official Vodka and Gin sponsor ahead of its upcoming South African tour.
Under the terms of the agreement, Hertfordshire-based Chase will gain exposure via in-stadium branding and advertising during both the matches against South Africa and the upcoming warmup match against Japan at Edinburgh's Murrayfield ground.
An official statement from the distillery said: "To become a Lion, it takes exceptional performance both on and off the field. 
"As champions of field to bottle distilling, we have a shared passion for outstanding quality, craftsmanship and take great pride in everything we do."
The contract also contains a strong social media and digital rights element, allowing the firm to create official content using Lion's on-tour and archive footage.
Additionally, the company can take advantage of access to Lions players and coaches for promotions and commercial marketing, including during training sessions.
Chase will join training equipment producer Rhino as in the supplier tier. Other sponsors involved in the tour include headline partner Vodafone, which is sponsoring the tour title and Lions shifts, in addition to official partner Famous Grouse, global partner DHL and kit manufacturer Canterbury. 
In June 2020, the Lions and South African Rugby Union (SARU) announced an official partnership ahead of the tour, combining commercial offerings to create a joint sponsorship portfolio, representing the first time a Lions series has been organised in this way. CSM Sport and Entertainment won the right to serve as the sponsorship agency of the event.
There is some doubt, however, as to whether the planned tour will be able to go ahead due to the ongoing restrictions of the COVID-19 pandemic.
Rugby Australia offered to host the tour earlier this month due to spectators being unable to attend British and South African venues, which the SARU has said is not financially viable for its clubs.
Hamish McLennan, Chairman of Rugby Australia, has offered to cover the costs of the series, with the profits split between the Lions and South Africa. 
However, players of both countries would have to adhere to Australia's strict quarantine rules, including a mandatory two-week isolation period upon entering the country.