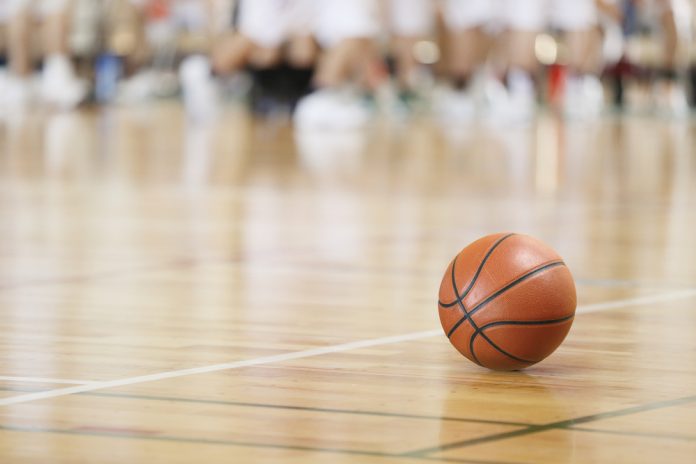 The San Antonio Spurs confirmed the signing of an agreement with payments platform Tappit, boosting fan engagement and safety capabilities ahead of the reopening of the AT&T Centre.
As a result of the collaboration, Tappit will provide fans of the National Basketball Association (NBA) franchise with a white-label mobile payment technology for Spurs' supporters via the franchise's official app, allowing purchases to be made via mobile phone and reducing human contact.
Spurs supporters can connect preferred payment methods to the app, providing a 'frictionless experience at the concession and merchandise stands,' and will also be able to receive loyalty points, incentives and personalised vouchers.
"Health and safety are at the forefront of all our fan experience upgrades this year, so we are very excited to introduce the AT&T Center as a cashless venue for Spurs games" said Brandon Gayle, the EVP of Revenue, Brand and Communication at the San Antonio Spurs.
"We trust Tappit to help us create a safer environment for fans, staff and players alike. We are proud to be able to take our safety precautions one step further with the implementation of cashless payments, which minimizes person-to-person contact while also improving fan experience."
The Texas-based team is preparing to reopen the AT&T Centre in line with COVID-19 health and safety guidelines. It is intended that the partnership with Tappit will enable spectators and staff to minimise contact with each other and provide a clean, safe environment.
An additional benefit is the reduced risk of fraud and theft due to all payment information being securely kept within the app, as well as eliminating the need to carry cash or credit and debit cards.
"Our priority is to keep everyone safe as they're easing back into large venues and live events this year," remarked Jason Thomas, CEO of Tappit.
"Here at Tappit, we recently conducted a survey of American sports fans to learn more about their confidence levels around returning to live events. With more than a quarter of Americans indicating they're comfortable enough to attend events in-person in the next six months, we're certainly excited for the future — but we know it's more important than ever to take as many safety precautions as possible in order to ensure a stress-free return for fans. 
"One of the most crucial aspects is implementing cleaner, safer, cashless payments through solutions like ours, which also equip teams with data and customer insights that other payment methods can't provide."
This is Tappit's first agreement signed with a NBA franchise, and its third partnership with a major league sports team, following previous deals with the Jacksonville Jaguars and Kansas City Chiefs of the National Football League (NFL).