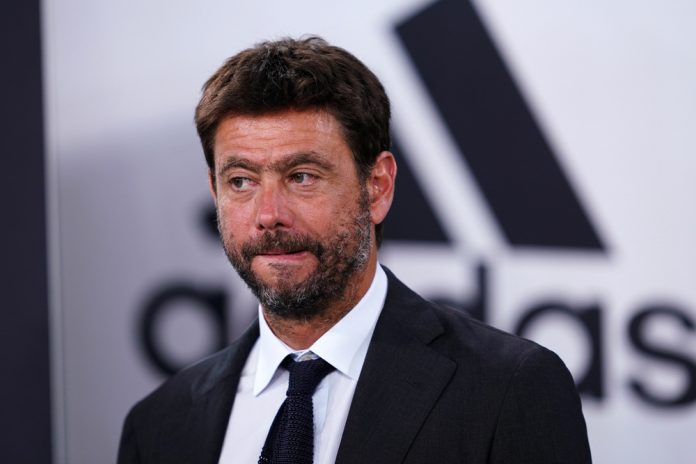 Chairman of the European Club Association, Andrea Agnelli, has revealed a new Champions League format is 'very close' to being agreed upon, but the Premier League may have to compromise on the changes, the Guardian has reported.
The Italian, who also serves as Chairman of Juventus FC, disclosed that the organisation, which represents the interests of 246 clubs, approved UEFA's plans to revamp the tournament from 2024, with 36 clubs competing as opposed to 32.
The new format, dubbed the 'Swiss system', would see 10 matches played by each team instead of six in the group stages and according to Agnelli, the governing body could come to an agreement within the course of the next few weeks.
The European Leagues organisation raised 'strong concerns' over the proposals, which were brought about to ward off the threat of a breakaway 'Super League' competition involving the top teams across the continent, but an agreement is now imminent.
Agnelli explained: "I think we're very close to my ideal Champions League, I think the Swiss system is beautiful. I think it will provide great opportunities for those teams participating in that competition. It will provide the knockouts that are the essence of any competition. It's very, very close to an ideal Champions League. We're maybe just a couple of weeks away.
"My attention for quite a long time has been to make sure we find a solution with UEFA. We had fights with Alex [UEFA President, Alexander Ceferin] in the autumn months because we wanted to find the balance between continental and domestic competition."
Moreover, Agnelli suggested that reducing the number of teams in the English Premier League would be one way to accommodate the changes to the UEFA competition, and ensure a 'balanced competitive landscape'.
"I think the balance that we are trying to strike is one third international [European competition] and two thirds domestic," he added. "We can take a look at the overall calendar, we have countries like England with a maximum number of games at 53. If I'm not mistaken, Germany is 43 and so is Italy.
"We do think that currently for competitive balance purposes 20 teams in leagues are too many. There is an overall element that could actually be worked out altogether in the interests of everyone."
However, speaking at the Financial Times' Business of Football summit in February, Premier League Chief Executive, Richard Masters, reaffirmed that the top flight would remain as it is 'for the foreseeable future' as it has been since 1995.