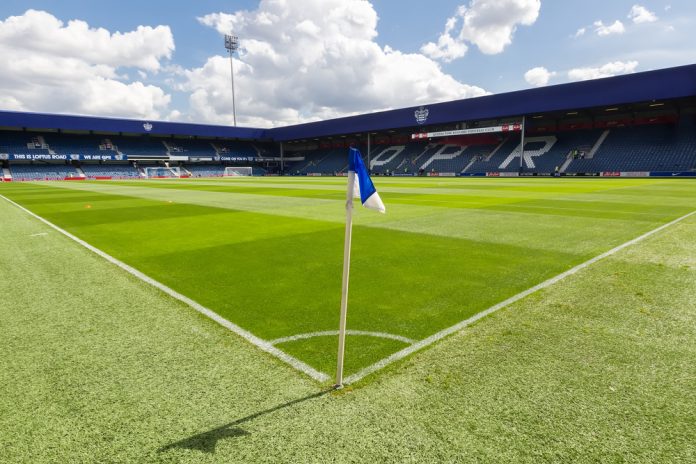 Queens Park Rangers has announced it will 'no longer be carrying' the Football Index logo, effective immediately, after the player stock exchange entered administration.
The English Football League (EFL) Championship club issued a brief statement earlier today, confirming that the front of shirt sponsor would be removed in the wake of the UK Gambling Commission's (UKGC) suspension of the company's betting licence.
QPR CEO, Lee Hoos, commented on the situation: "As a football club we entered into a one-year agreement with Football Index in good faith.
"In light of recent events, the front property of QPR's home and away strips will no longer sport the Football Index logo."
QPR formed a collaboration with Football Index last August which was set to last the duration of the 2020/21 season, with an option to extend the agreement by a further year at the end of the current campaign.
Reports emerged of an investor exodus last week after the platform made the decision to reduce dividends paid for each player transaction, leading to a significant drop in asset value (player price) and returns (player value) for its customers. 
Football Index also has a sponsorship agreement in place with fellow second tier side Nottingham Forest, which led to the firm and clubs dubbing the fixture between the two teams the 'Index Classico'.
However, earlier today it was reported that Forest is 'in dialogue' with Football Index following the earlier announcement that the firm had entered administration, which could bring to an end one of the most lucrative arrangements in the club's history.