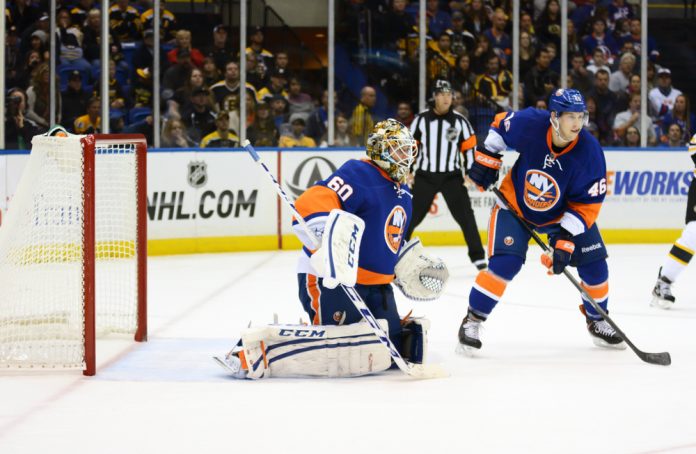 Betway has penned sponsorship agreements with six teams across the National Basketball Association (NBA) and the National Hockey League (NHL).
The online betting and gaming brand has announced partnerships with five NBA franchises, including the Brooklyn Nets, Chicago Bulls, Cleveland Cavaliers, LA Clippers and Golden State Warriors, along with four-time Stanley Cup Champions and NHL outfit, the New York Islanders.
In addition, the Los Angeles Kings will also feature the brand via in-game and other digital assets.
Anthony Werkman, Betway CEO, explained: "It's a very exciting time for the Betway brand as we enter the USA through our licensee partner DGC. We are delighted to have secured initial deals with six prestigious US sports teams. The deals are an extension of our existing focus to promote the Betway brand in high-profile sports shown around the world.
"Our branding will be seen courtside and rinkside in some of the biggest arenas in North America, bringing our customers closer to the action.
"Our brand is recognised globally as a leader in offering a fair, safe and responsible environment in which to place wagers and we look forward to US customers enjoying a similar experience."
Marking the firm's move into US sports sponsorship, the multi-league partnerships represent Betway's first alignment with professional North American sports teams.
Most recently, the operator secured the title sponsorship of the Miami Open, taking place between 22 March and 4 April, which will guarantee Betway brand exposure via digital and courtside advertising at the Hard Rock Stadium.