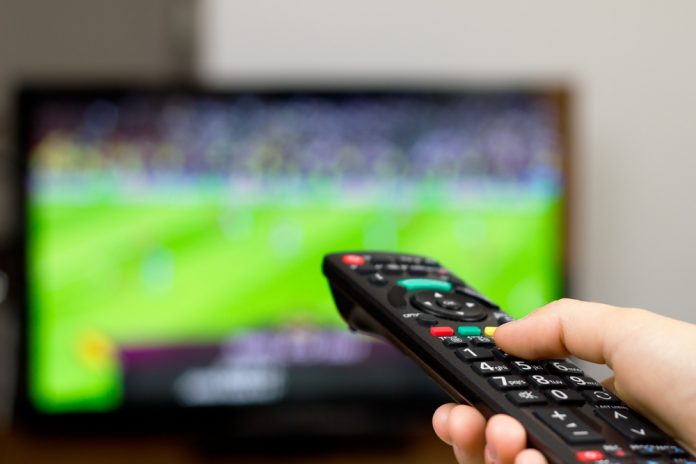 OneFootball has recruited Nikolaus von Doetinchem as the football media company's Vice-President of OTT Streaming and Media Rights.
Sportfive's President of Media will make the switch to the Germany-based firm on 19 April, leaving his current position at the agency where he oversaw the global media unit, responsible for media rights acquisition and sales, production services and content creation.
Von Doetinchem began his career at Sportfive over 20 years ago as a Junior Manager, before co-founding his own international sports marketing agency, UFA Sports, which was later acquired by Lagardère Sports in 2015 where he took up the role as Vice-President of Media.
He will manage OneFootball's ever-expanding and 'unrivalled' media rights offering, which was recently bolstered by the addition of select games from the Scottish Professional Football League (SPFL), and the firm's first ever tie-up with a national football authority, the Brazilian Football Confederation (CBF).
"I'm thrilled to welcome Nikolaus to OneFootball and I have no doubt that with his experience and leadership our ambitious growth plans will be further accelerated," stated Lucas von Cranach, OneFootball's Chief Executive and Founder.
"The way fans engage with football continues to change and OTT streaming is an area we will actively be developing by offering leagues and federations around the world new ways to connect with their fans through their content."
Von Doetinchem is no stranger to OneFootball, having collaborated with the company on the capture of the Bundesliga broadcast rights in a handful of Latin American markets, as part of a deal facilitated by Sportfive.
Robert Müller von Vultejus, Sportfive's Chief Growth Officer, said of the outgoing President: "After this long period of profound, enthusiastic and great service to our company, I wish Nick all the best for this next adventure. OneFootball hereby secures a true professional, who is always keen on 'building bridges' between cultures, business areas and people with his outstanding integrity, rhetorical ability, sharp mind and overall expertise."
Most recently, OneFootball confirmed the German Football Association (DFB), Borussia Dortmund and Tottenham Hotspur as new company shareholders, with the DFB becoming the first national association to take a stake in the business.
As a result of the agreement, the DFB, BVB and Spurs will enter into strategic partnerships with the firm to cooperate on the creation of original and curated content, and editorial news.