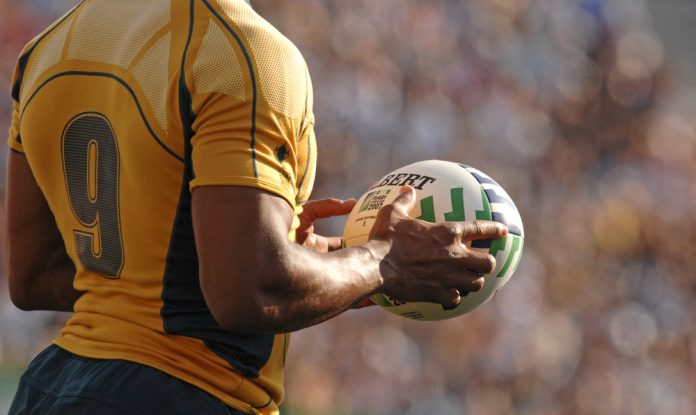 Rugby Australia (RA) has formally launched a bid to host the 2027 Rugby World Cup, officially unveiling its 'Game On' campaign in Sydney on 20 May.
If successful, it would mark the third time the men's rugby union tournament has been held in Australia, after the national authority confirmed it was in talks with World Rugby and would submit its bid proposal in June.
According to RA calculations, the seven-week, which is likely to involve 20 nations and 48 matches, competition could bring in 200,000 international visitors and two million match attendees.
The governing body's bid team also predicted that the Rugby World Cup has the potential to stimulate $2.5 billion in both direct and indirect expenditure to the economy, creating 13,300 full-time roles and generating $500 million in new trade and investment for the Commonwealth country.
"Hosting Rugby World Cup 2027 is a once-in-a-generation opportunity for Australia, which would drive substantial economic outcomes for our country, while also providing a lasting legacy for rugby in this region," explained RA Chairman, Hamish McLennan.
The evaluation phase for the 2027 Rugby World Cup will commence in February 2022, with the World Rugby Council scheduled to vote on hosting candidates in May next year.
"Hosting Rugby World Cup 2027 would be a transformational moment for the game in this country and the Pacific, presenting an enormous opportunity to grow the game," added Phil Kearns, Executive Director of the Australian bid and former Wallabies player.
Australia last held the tournament in 2003 when the Wallabies bowed out at the final to England, having previously shared hosting duties with New Zealand in 1987.
In more recent times, the country will stage the FIBA Women's World Cup and the Twenty20 World Cup in 2022, the FIFA Women's World Cup in 2023, the British and Irish Lions tour in 2025 and the Netball World Cup in 2027. Furthermore, Brisbane has also emerged as the 'preferred candidate' to host the 2032 Olympic and Paralympic Games.