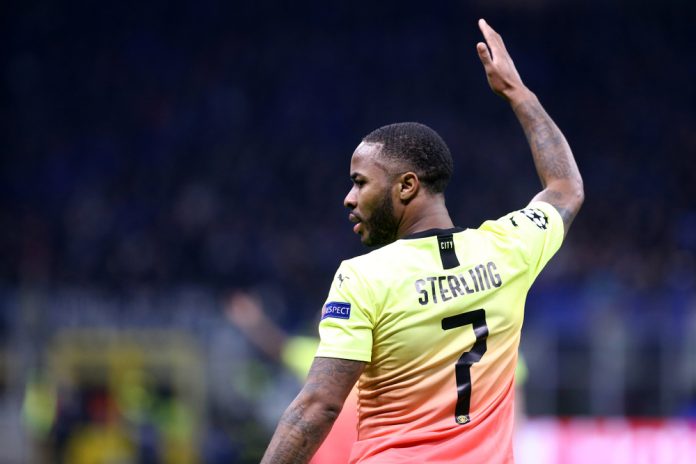 England international Raheem Sterling has inked a collaboration with American sports and footwear apparel brand New Balance.
The Manchester City star's agreement came to an end with Nike last year and Sterling has since held talks with various manufacturers, including Puma, Adidas and Under Armour, before settling on New Balance.
Although the financial terms of the deal were not disclosed, Sterling's proposed £100 million deal with Puma fell through last summer amid the pandemic, with the forward marking the new deal in a promotional launch video during which he urged fans, 'you can stop guessing now'.
Andrew McGarty, New Balance's Head of Global Football Sports Marketing, said: "Raheem Sterling is recognised across the world as a leader both on and off the pitch. As a player, he has it all; intelligence, pace, skill and determination. As a person, he has even more. He has shown his ambition in signing with New Balance, a brand with whom he shares many values and beliefs."
Under the terms of the contract, the 26-year-old will wear the bespoke New Balance Furon v6+ boots on the pitch, with a special edition pair of white and gold boots unveiled upon the announcement.
In addition, Sterling will also collaborate with the company across 'performance and lifestyle products', such as special and signature items.
"Growing up all I dreamt of was playing football," Sterling added. "From kicking a ball around in Brent with my mates to my first Champions League final on 29 May and representing my country at this summer's European Championships, in my hometown.
"There's so much more I want to achieve, both on and off the pitch, and this partnership will provide me with the platform to do so."