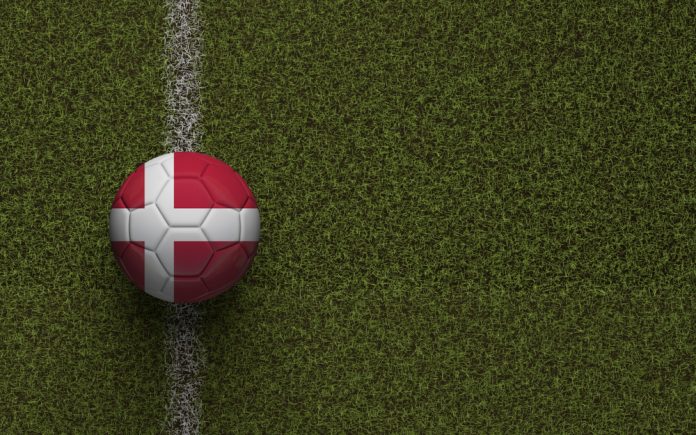 Sports betting and online casino operator Betsson's NordicBet brand has resumed its sponsorship of Denmark's second-tier football tournament.
Agreed between Betsson AB and Divisionsforeningen, the trade association for professional football in Denmark, the deal will see the First Division once again take on the title of NordicBet Liga.
The initial agreement between the two had been suspended for a year, but can now resume following changes in Danish advertising regulations. The new partnership will cover the 2021/22 season, starting from 25 July.
Claus Thomsen, CEO of Divisionsforeningen, praised NordicBet for maintaining its commitments to Danish football throughout the suspension.
"We are happy that in cooperation with NordicBet, we can announce such positive news and continue our great cooperation after a year's break," he remarked. "In NordicBet, we have a dedicated and stable partner with a focus on responsible gaming.
"They are a partner that is supporting Danish football even in such a challenging time for world football. This extension sends a signal that Danish football is still worth supporting."
Betsson first began collaborating with the Danish First Division in 2012 as Betsafe, before leveraging NordicBet between 2013 and 2014 and again in 2017.
Ronni Hartvig, Chief Commercial Officer at Betsson Group, added: "Even though our sponsorship was on pause, we still continued supporting the clubs by looking on from outside the pitch and now we are happy to step back in the pitch and resume this great partnership.
"Our goal is to continue in strengthening the league and drive new initiatives which we hope will bring fans even closer to the clubs they support."
The resumption of the deal represents a further expansion of NASDAQ-registered Betsson's sporting presence in the Nordic countries, having recently partnered with Norwegian Toppserien women's football club Avaldsnes IL.
Additionally, the group also serves as a partner of Chile's national football team, signing a deal with La Roja ahead of the 2022 FIFA World Cup qualifiers.