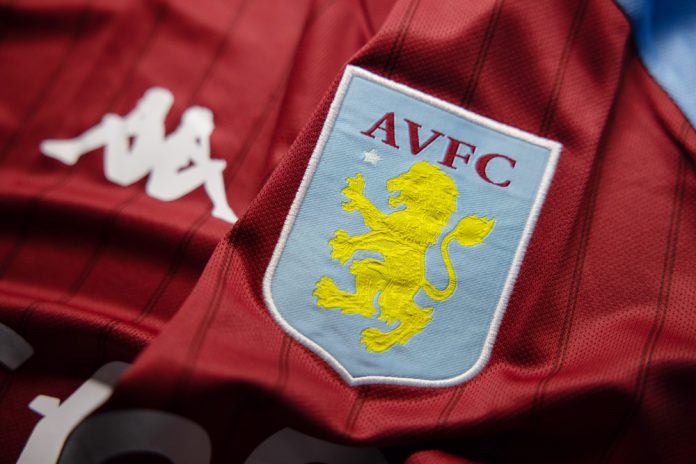 Premier League club Aston Villa has designated OB Sports as a new principal partner and new exclusive official sleeve partner.
Under the terms of the deal, the OB Sports brand logo will adorn the sleeve of Aston Villa's new 2021/22 kits for the first team playing squad at all home and away fixtures, including all Premier League and cup games.
Described as 'one of the most trustworthy and reliable platforms in Asia', OB Sports has developed a platform to provide a 'diversified' interactive entertainment experience for football fans.
Kai Webb, President for the International Business of OB Sports, commented: "As a veteran of the Premier League, Aston Villa not only has a long club history and a huge fan base, but its 'Never Give Up' sporting spirit is in line with OB Sports' corporate culture of 'Striving for Excellence'.
"This will be one of the most exciting cross-industry cooperation in sports from the 2021/22 season, and will build on our existing high profile sponsorship portfolio to provide the fans and users with the best sports and entertainment experience by a close cooperation between the two well-known brands."
OB Sports replaces gambling company LT, after the firm was named as Villa's first sleeve sponsor ahead of the 2020/21 season.
"We are incredibly excited for OB Sports to be joining us as a Principal Partner from the 2021/22 season," added Aston Villa's Chief Commercial Officer, Nicola Ibbetson. "This partnership will help to bring the Aston Villa brand closer to our international fans and we look forward to a season of exciting plans together."