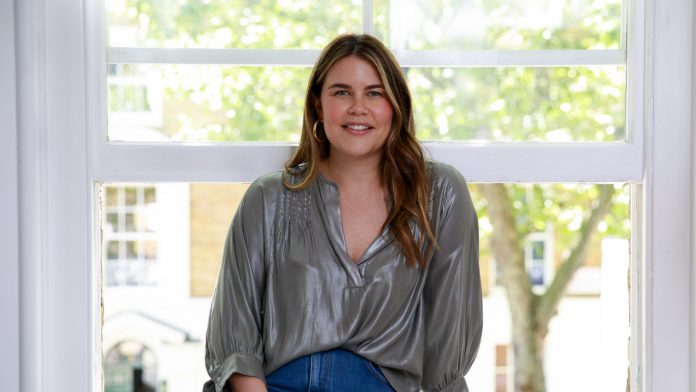 Football content and media company Footballco has appointed the former Managing Director for EMEA at the New York Times, Sarah Thorpe, as the firm's new SVP of Sales and Partnerships.
Prior to her time with the New York Times, Thorpe has held roles with CNBC, Forbes and began her career in investment banking at Credit Suisse.
In her new role at Footballco, she will be responsible for the overall management and growth of the company's sales revenue, reporting to Footballco President, Stefano D'Anna.
Thorpe will also grow and diversify revenue streams by deepening and broadening relationships with existing and new global clients, with a focus on creative content partnerships.
"During my time with the New York Times I was fortunate enough to witness and be part of the digital evolution of one of the most respected brands in news media, which provided exciting opportunities to help many of the most important and innovative advertisers in the world through content and innovation partnerships," Thorpe explained.
"Footballco presented an attractive opportunity to play a role in the formation of a new and exciting company which, through a combination of inspiring people and the backing of TPG, is going to change the way brands engage with football fans."
Formed in November 2020 following investment from Integrated Media Company (IMC), an affiliate of US private equity giant TPG, Footballco is home to the Goal digital platform.
Prior to the investment Footballco's current brands Goal, Spox and Voetbalzone were part of DAZN Group, which is now a minority stakeholder in Footballco.
"Sarah is a high calibre individual and a strong addition to the Footballco leadership team," D'Anna added. "Her appointment is an indicator of our new approach and the overall direction we're heading."