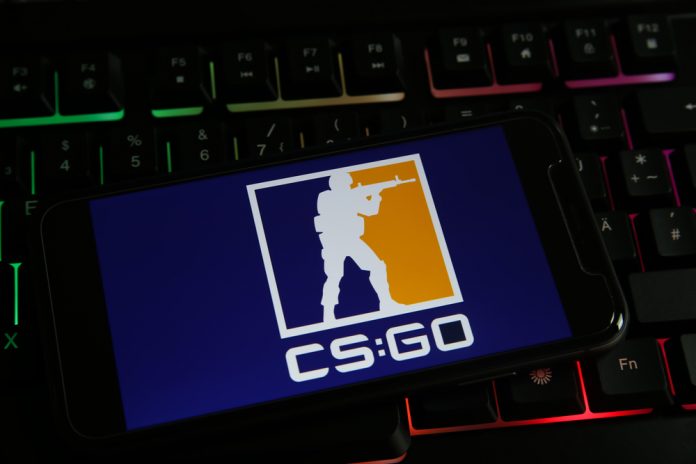 Brazilian esports organisation Made in Brazil (MIBR) has launched its 'Feitos no Brasil' scouting and player development programme, which aims to strengthen the organisation's CS:GO ranks, alongside sponsor Betway.
From July to August, MIBR will host player try-out events sponsored by Betway to find Brazilian esports' top CS:GO talents to join MIBR's new academy roster.
The project sees Betway deepen its principal sponsorship of MIBR, which is recognised as the country's oldest and most successful esports franchise.
As MIBR's longest-serving sponsor to date, Betway helped the franchise's founder and coach Ricardo 'DEAD' Sinigaglia revive the pro CS:GO organisation back in 2018.
The Feitos no Brasil academy is spearheaded by Brazilian's esports veterans Renato 'Nak' Nakano and Henrique 'Rikz' Waku who have been tasked with nurturing MIBR's future talent resources.
Betway Esports Director, Adam Savinson, underscored the project's importance in helping the organisation beyond its commercial obligations.
Savinson remarked: "Brazil has such an incredible pool of CS:GO talent and we're really proud to support the search for the next big star with Feitos no Brasil by Betway."
Supporting MIBR's academy, Betway highlighted its commitment to esports professional development, in which the bookmaker serves as a principal sponsor to G2 Esports, FURIA, and PSG Esports, among others.