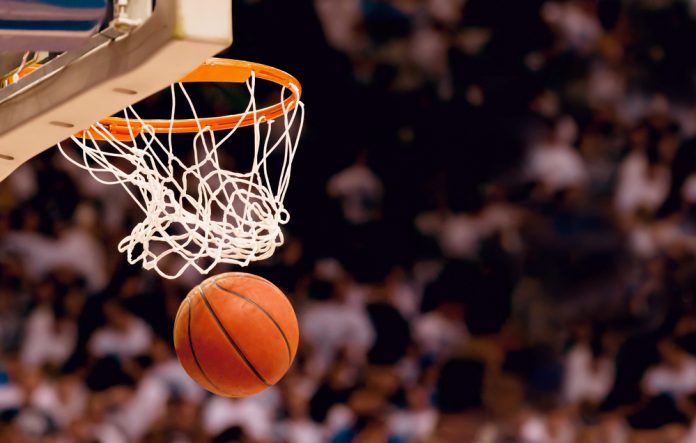 The BIG3 basketball league has aligned with technology-driven sports wagering monitoring company US Integrity (USI) to protect the three-on-three competition against betting-related fraud and corruption ahead of the fourth season.
A fast-growing league with a dedicated fanbase, BIG3 has attracted top talent from all facets of basketball including players, coaches, and expert sideline commentators. USI has played a significant role in advising the league as it sought wagering approval in multiple US states and jurisdictions, and widespread wagering via multiple sportsbooks from coast to coast.
BIG3 CEO, Chris Hannan, stated: "US Integrity's one-of-a-kind services have made them an ideal partner for the BIG3 as it embarks on a long-awaited fourth season. Not only is reliability and trust in our league paramount, but the fan data and insights will have long-term benefits as we grow the league in coming years. Our fans are a huge part of what makes the BIG3 so unique and putting them at the forefront of our priorities is pertinent."
Throughout the season, USI will provide integrity monitoring services via its proprietary dashboard, conducting analysis across dozens of data sets.
This includes account-level wagering detail, delivered to USI directly from sportsbook partners to identify potentially suspicious wagering activity and irregular contest-level patterns for customers across the domestic sports betting market.
"High-profile athletes, a popular sport like basketball and great media partners like CBS and Triller are a great start to fan engagement," commented Matthew Holt, CEO and Co-Founder of US Integrity.
"Sports betting takes that engagement to another level entirely. We were honored to have the opportunity to introduce BIG3 to regulators across the country who have legalised and launched regulated sports betting."
The BIG3 2021 season kicked off this past weekend at Orleans Area in Las Vegas and was broadcast live on CBS.