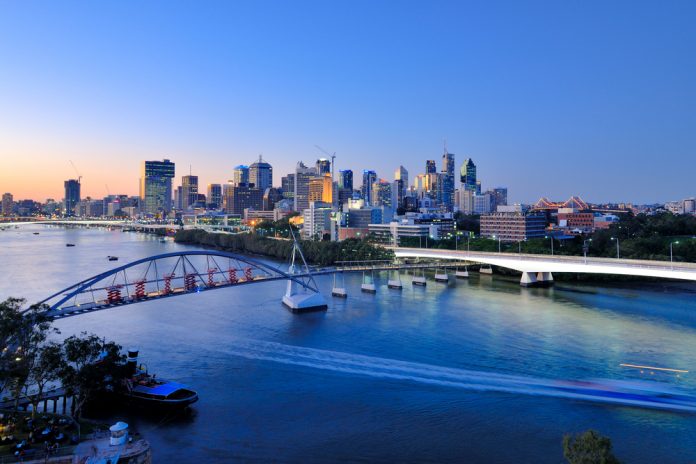 The Australian city of Brisbane has been formally assigned the hosting rights to the 2032 Olympic and Paralympic Games.
The 138th International Olympic Committee (IOC) Session in Tokyo, Japan, approved the Queensland capital as the host of the 2032 Summer Games following a recommendation of the executive board.
In February, Brisbane was identified as the 'preferred candidate' to stage the event, with the IOC confirming that the committee had voted the city as its first 'non-binding' choice.
"The International Olympic Committee has the honour to announce that the Games of the 35th Olympiad are awarded to Brisbane, Australia," confirmed IOC President, Thomas Bach.
Having fought off interest from cities in Germany, Hungary, India, Indonesia, Qatar and Ukraine, Australia will become just the second country to stage the Summer Olympics in three different cities, along with the United States.
The Olympic Games last took place in Sydney in 2000, following the hosting of the event in Melbourne in 1956. Prime Minister Scott Morrison told IOC voters that the country knows 'what it takes to deliver a successful Games in Australia'.
Fireworks set off in Brisbane marked the vote in the Queensland premier's favour, where people gathered to await a decision.
"This is a very proud day for Australia, make no mistake," added Australian Olympic Committee President and IOC Vice-President, John Coates.
"I thank the IOC members for their confidence. Brisbane 2032 is genuinely committed to serving the ideals of the Olympic movement. The Olympic Games in Brisbane will be in the most diligent, grateful and enthusiastic hands. I make this commitment to the athletes of the world – we will provide you with an unforgettable experience."