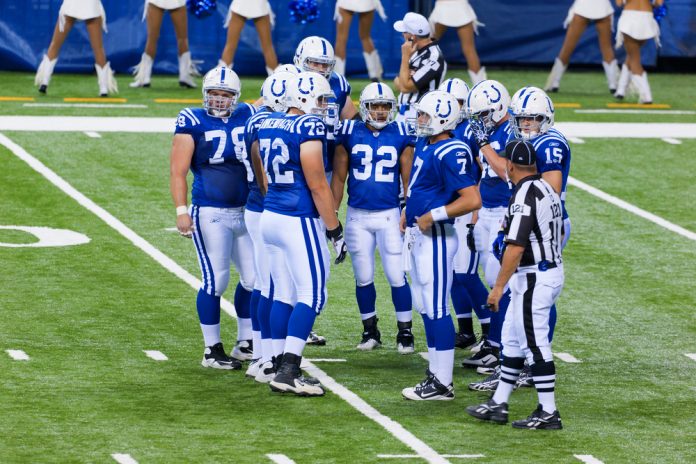 National Football League (NFL) franchise the Indianapolis Colts have expanded their partnership with the FanDuel Group.
As part of the tie-up, the two entities will launch a new ticket package where fans can receive FanDuel site credit.
A first for an NFL ticket package, the Colts FanDuel Fan Pass ticket package features tickets to four regular season games, as well as $100 in FanDuel site credits, for a price of $200 per package.
Each eligible account will receive $100 in FanDuel site credits through the firm's sportsbook app, broken down into $25 per game for each game purchased, with accounts receiving their credits the week of the game.
In addition, as part of the unique marketing approach, fans aged 21 or over will be able to choose between one of two $200 ticket packages.
Pack A includes home tickets to games against the Seattle Seahawks, Tennessee Titans, New York Jets, and the New England Patriots. Pack B includes home tickets to games vs the Los Angeles Rams, Houston Texans, Jacksonville Jaguars, and Las Vegas Raiders.
Colts FanDuel Fan Pass members also will have priority for 2021 playoff tickets and 2022 season tickets locations.