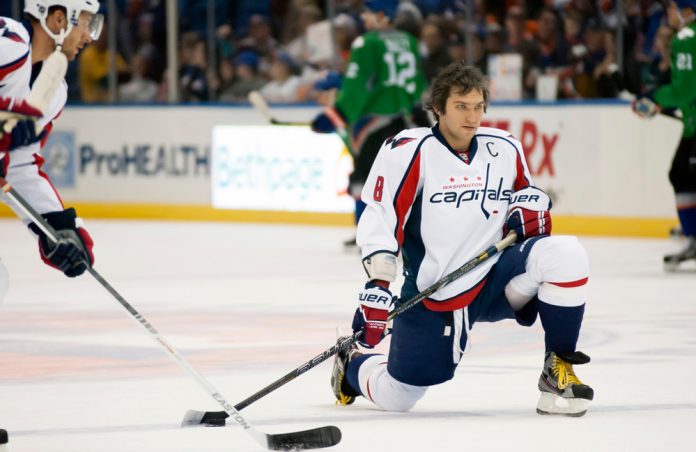 The National Hockey League (NHL) is set to give its 32 teams approval to enter into jersey sponsorship deals, following agreement by its board of governors.
It is currently unclear whether there will be any restrictions in the industries teams can negotiate sponsorship arrangements, including sports betting operators, as the US wagering scene expands rapidly.
However, North American elite ice hockey has begun to incorporate sports betting operators into their sponsorship portfolios already, with Malta-based firm Betway linking with the New York Islanders and LA Kings and becoming an official betting partner of the league itself.
What has been confirmed is that the logos will measure three inches by three and a half inches, larger than the National Basketball Association (NBA), which are two and a half inches by two and a half inches.
Additionally, NHL teams will have the ultimate choice on where sponsors' logos will be located on team jerseys, with options available for the sale of right and left shoulder and right and left upper chest branding.
Most NHL teams have leveraged sponsors on their training jerseys since 2010, and the league introduced helmet advertising during January 2021 during 2020/21 season in order to offset the financial difficulties of the COVID-19 pandemic.
The league hoped to raise revenues of $15 million for its franchise teams ahead of the 2021/22 season, with the New Jersey Devils, Washington Capitals, and Nashville Predators the first three teams to agree such deals.