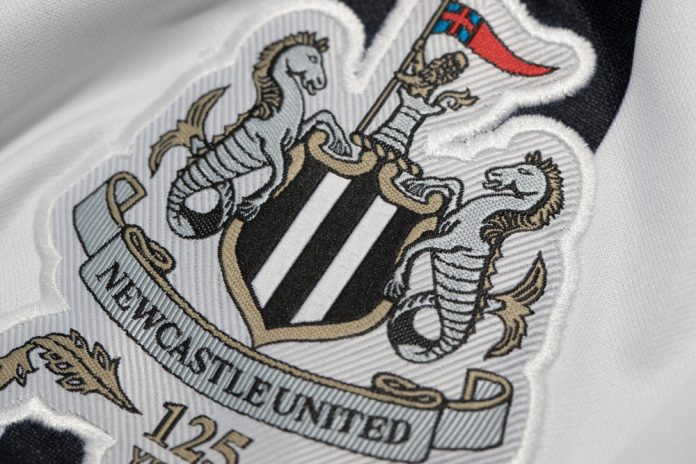 On Monday, Premier League clubs voted against Newcastle United through legislation designed to prevent the clubs new Saudi Arabian owners from striking lucrative sponsorship deals, according to The Guardian, as the 'hostility' of these clubs was underlined.
Sources suggest that Newcastle made it clear at the emergency meeting of all 20 clubs that they considered the rule change, which will temporarily ban commercial arrangements that involve pre-existing business relationships, to be anti-competitive.
The team was represented by Lee Charnley, the incumbent Managing Director who, the Guardian states, 'is understood to have made it clear that his club had legal advice to say that the amendment was unlawful'.
However, The Guardian claims that the clubs 'pressed on' with the vote and it was passed with 18 votes in favour and only Newcastle against, whilst Manchester City abstained.
Furthermore, many of the top-flight sides are worried that Newcastle's Saudi owners might conclude deals in the oil-rich kingdom which would subsequently give them an advantage.
The vote looked to implant preemptive measures that would either prevent this or ensure that fair market value was paid.
In November, the rule comes into action, and will apply to all 20 clubs. The Guardian further suggests that many of the teams want it, or something similar, to become a permanent feature. Moreso, a working party is to be set up to investigate what changes should be made, which Newcastle has been asked to join.
The Premier League remains involved in the long-running investigation into whether City have breached financial fair play regulations, which City has denied.
Following the takeover, which was officially announced last week, the 19 other clubs had a meeting last Tuesday with the League in a bid to gain an understanding of why the deal had been signed off.
The source also reported that straight after it, the clubs met on their own to discuss the financial implications of having the Saudi Arabian Public Investment Fund (PIF) as competitors, which led to the draft of the temporary ban on related party transactions, and then to Monday's meeting.
Talks of the takeover took the headlines last week, as the Saudi-takeover from Mike Ashley was looking increasingly likely, bringing the prominent retail figure's 14-year ownership to an end.
Previously, a major hurdle was prevented in the form of a dispute between Saudi Arabia and Qatari outlet beIN Sports, centred around allegations of piracy against the former.
However, in a bid to settle the controversy, the agreement was aided in Saudi Arabia suggesting that it would lift its ban on the platform, with the network having been unable to broadcast in Saudi Arabia for over four years.