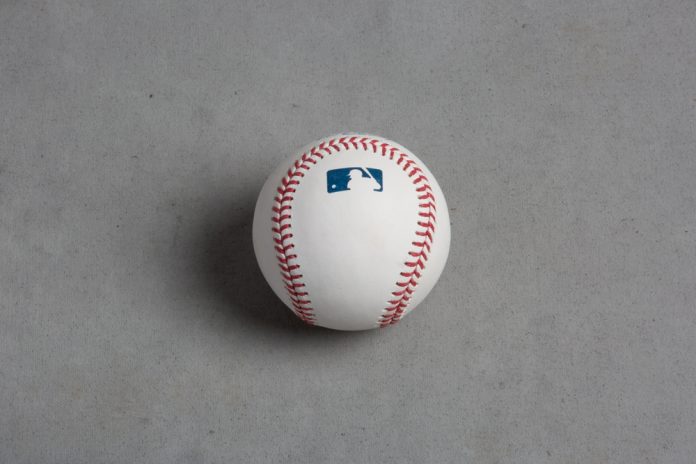 According to the New York Post, Major League Baseball (MLB) is in talks to launch a nationwide video-streaming service that would enable fans to watch their teams' hometown games without a cable-TV subscription.
A person with direct knowledge of the negotiations suggested that the web-based service could launch as early as the 2023 season, whilst the National Basketball Association (NBA) and the National Hockey League (NHL) are also considering partnering with MLB on the new streaming service.
Sources said that MLB Commissioner, Rob Manfred, could end up offering 'cable-TV giants' a piece of the streaming revenue to compensate for potential subscriber losses. It has also been suggested that he could face 'thornier' negotiations with Sinclair Broadcast Group.
He stated: "We believe those digital rights are crucial, and we want to own and control the platform on which they're delivered, we may have partners in that process."
MLB looks to give fans the option to avoid expensive cable packages, and local games will still be broadcast on cable as they are now and the broadcasts would be identical, according to those with the plans. The league's MLB.TV service, which offers out-of-market games for a subscription fee, will also continue to operate, sources said.
In June, Sinclair tried to raise $250 million to launch its own video-streaming service, but cannot do so without MLB approval.
Greg Bouris, Sports Management Program Director at Adelphi University and former Communications Director for the MLB Players Association, added: "I thought it was presumptuous for Sinclair to morph from a cable broadcast company to a streaming company."
It has also been suggested that the League cited Sinclair's financial condition and raised concerns that the company wouldn't be able to spend money for higher quality broadcasts.
In exchange for Sinclair backing its streaming plans, MLB has said that it is open to a proposal from the media group in which the league would cut $1 billion in annual fees the company pays teams for cable broadcasts, allowing its Diamond unit to refinance its loans before they mature in 2026.