The Paris Premier Padel Major is set to be hosted at the Roland-Garros Stadium in France from 11-17 July 2022, as part of a multi-year agreement with the French Tennis Federation (FFT).
The tournament is the first in the Major category announced in Europe and the second Major announced as part of the official Premier Padel circuit, supported by the professional players of the PPA and organised under the governance of the FIP.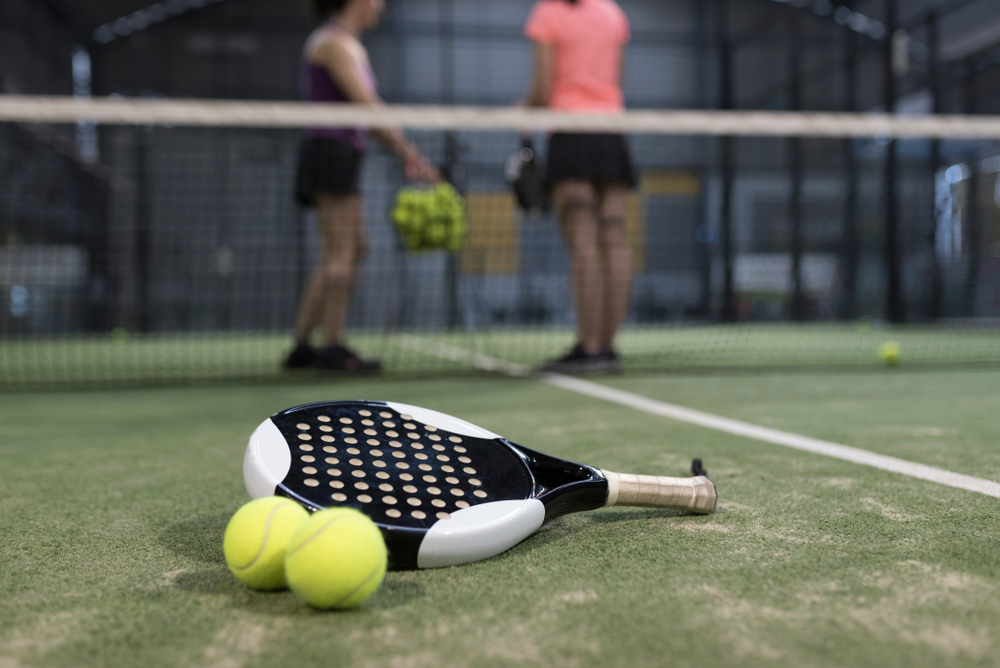 Luigi Carraro, President of the International Padel Federation, commented: "We are absolutely delighted for our sport and for the players that padel, under the governance of the International Padel Federation, is played in one of the most emblematic venues and the most revered in the world, the Stade Roland-Garros.
"Padel is growing rapidly in France and we look forward to showcasing our sport in its best light to new audiences in this spectacular venue as well as viewers around the world, as part of this multi-year deal."
The agreement is supported by the Professional Padel Association (PPA) and Qatar Sports Investments (QSI), whilst the tournament has stated that it looks to offer players and spectators an 'unprecedented premium experience' around the professional sport.
Carraro continued: "The announcement and signing of the memorandum of understanding illustrate the mobilisation of the FFT for padel in France, under the aegis of the FIP internationally and with the support of Premier Padel, whose strategy, which is based on a professional approach, aims to roll out the circuit to new premier venues around the world and deliver a premium experience for players and fans alike."
As the competition offers players 2,000 ranking points and a 'record' prize pool, the FFT becomes a partner and 'key player' in the international scene. It has also stated that it is committed to the development of padel at all levels in France.
Gilles Moretton, President of the FFT declared: "It is an honour to be the first European country to offer the best players on the planet a 'Major' padel competition. The FFT is proud to write the history of Padel by joining forces with the FIP and Premier Padel to organise the Paris Premier Padel Major at the Roland-Garros Stadium.
"This event will give padel a new dimension and strengthen the enthusiasm of the French for this discipline, which the FFT supports by means of a complete development plan."
Premier Padel has stated that it will organise at least 10 new tournaments, including four Major events in 2022 and 2023. The Paris Premier Padel Major will be broadcast internationally through platforms such as ESPN, SKY, Viaplay, SuperSport and beIN Sports.