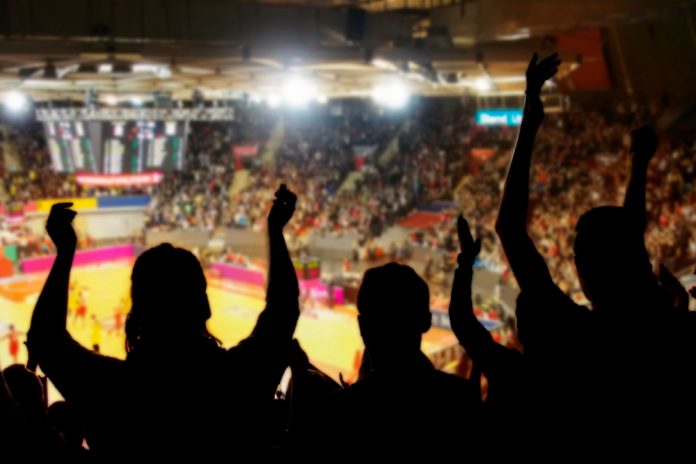 The BIG3 has revealed that it is introducing a decentralised team ownership which gives fans the opportunity to purchase a stake of the 12 teams in the league, in a Non-Fungible Token (NFT) powered ownership. 
With two options of 1000 editions – 25 Fire priced at $25,000 each and 975 Gold priced at $5,000 each, all editions include voting rights towards team actions, gameday experiences and VIP tickets, with team, league, and championship merchandise also available.
Fire editions also include 'exclusive intellectual property' and licensing rights to team names, logos, and merchandise as well as additional game day activations.
"This is team ownership in the 21st century," commented BIG3 Co-Founder, Ice Cube. "We've created a special bond with our fans since our first game in 2017 and this is the natural next step.
"We want fans to feel even more invested in their favourite squad, more connected to their favourite player, and provide them with the opportunity to grow with us. While other leagues are flirting with fan ownership, none of them have more meat on the bone than BIG3 team owners."
This announcement follows the recent recharge of the league's partnership with Monster Energy after what has been described as 'one of the most competitive seasons yet', when Stephen Jackson's Trilogy took home the Julius Erving Championship Trophy at the 2021 BIG3 Championship Game at Atlantis Paradise Island in the Bahamas.
"When we founded the BIG3 five seasons ago, our mission was to build a league that was innovative and created opportunities for players and fans alike that other leagues lack," added BIG3 Co-Founder, Jeff Kwatinetz.
"We are thrilled to be lowering the barrier to entry to team ownership so our fans can take their investment to the next level. This is a tremendous step for our league and the sport as a whole, and I can't wait to meet our new owners and begin to build this league alongside them."
Additionally, further ownership benefits include; First rights to expansion teams, a percentage of future team sale, player and coach meet-and-greets, signed fireball, access to team practices and after parties, multiple calls with the Co-Founders and BIG3 NFT's, to name a few.