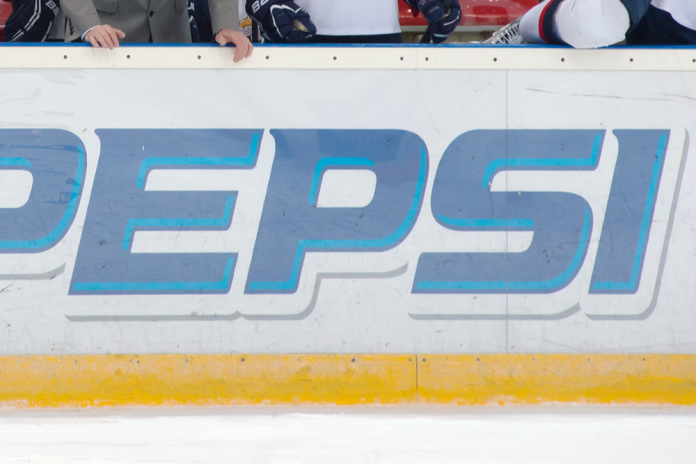 The NHL, as well as the National Hockey League Players' Association (NHLPA), have announced a multiyear extension of their North American partnership with PepsiCo.
The deal makes PepsiCo more than a 20-year NHL and NHLPA partner, whilst the firm holds rights in the carbonated soft drinks, water, energy drinks and savoury snack food categories in the region.
"PepsiCo is a blue-chip partner with an incredible capacity to activate across our season, bringing unique NHL experiences and promotions to our fans in channels where we would not otherwise be present," said Kyle McMann, NHL Senior Vice President, North American Business Development.
"Renewing our over decade-long partnership, which will take us to a more than 20-season relationship is a testament to the value both our brands receive from this alliance.
"We look forward to continuing our partnership and collaborating to create unique activations and opportunities to engage our fans and celebrate our great game on and off the ice."
PepsiCo brands will continue to integrate into NHL and NHLPA media assets, such as NHL and NHLPA digital and social media platforms, in addition to maintaining a 'strong presence' around major League event platforms.
These include NHL Winter Classic, NHL Heritage Classic, NHL Global Series, NHL Stadium Series, NHL All-Star Game, and Stanley Cup Playoffs.
Justin Toman, Senior Director, Sports Marketing, PepsiCo, added: "We're thrilled to extend our long-standing partnership with the NHL and NHLPA allowing us to celebrate hockey fans and the sport they love throughout North America.
"Building on our legacy, our brands will continue to generate dynamic programming that takes the fan experience to new heights, especially at some of the most exciting points in the season including tentpole NHL events and the Stanley Cup Playoffs."