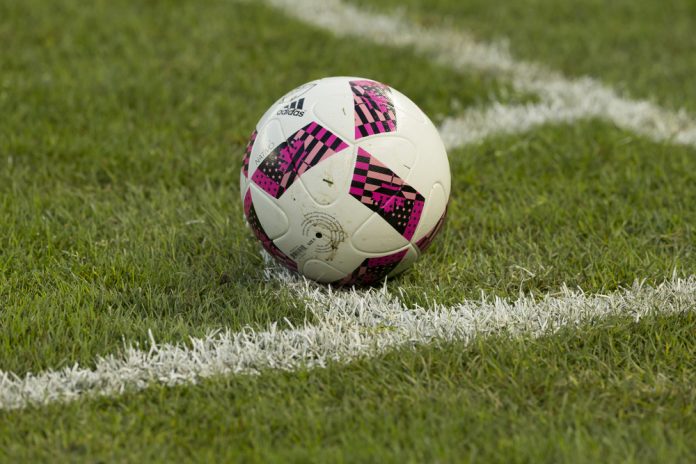 Football and tennis have continued as the main sources of suspicious betting alerts in the International Betting Integrity Association's (IBIA) Q2 update.
However, football replaced tennis as the origin of the single largest number of alerts at 32 out of a cross-sport total of 88, whilst 27 were reported from tennis matches, down from 42 during the first quarter. 
Of these 27 tennis alerts, 12 were reported to the International Tennis Integrity Association (ITIA) as intelligence reports due to the fixtures not relating to events sanctioned by the major tennis tours.
After football and tennis, 29 alerts were recorded across six other sports – horse racing (12), table tennis (eight), esports (four), basketball (three) handball (one) and greyhound racing (one). 
Meanwhile, the geographic trend of Europe being the continent responsible for the most alerts continued, with the region accounting for 52% of all suspicious cases at 46.
The continent was followed by Asia at 20% (18 alerts), North America at 15% (13 alerts), whilst just five and two alerts were reported from African and South American betting markets respectively.
This marks an increase on the 42 suspicious cases reported during the first quarter, although Europe and Asia were also the first and second most prevalent markets – accounting for 55% and 24% of all alerts.
Comparing geography and sports, football was the dominant source of betting alerts across Europe, Africa and Asia at 12, 15 and four each, whilst tying with tennis in South America. North America was the only other outlier, where 10 reports came from horse racing and three from tennis.
Lastly, the IBIA noted that the newly regulated Ontario market was the 'principal focus of regulatory interest' during Q2, following the launch of the regulated sector in April.
The association has secured its standing as an independent integrity monitor for the provincial regulator, the Alcohol & Gaming Commission of Ontario (AGCO), as the market's gross betting turnover is predicted to increase by 600% to CAN $8bn in 2023.