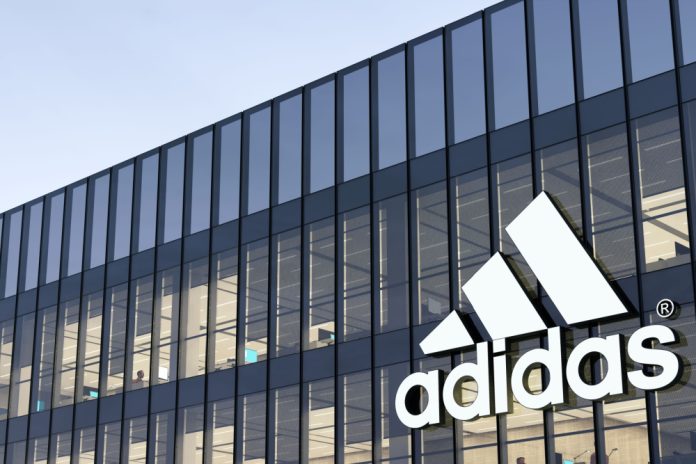 The Saudi Arabian Football Federation (SAFF) has formed a partnership with Adidas, spanning until 2026.
The deal sees Adidas become the sole supplier of all training and match wear for the federation – including the men's, women's, and youth teams.
The agreement provides the brand, which replaces Nike, commercial rights both on and off the field, alongside branding opportunities across traditional and digital media, starting from March next year.
SAFF President, Yasser Al-Misehal, said: "Adidas respects our past, our present and admires our committed ambition to open up football to all. In the Kingdom football is a force for good and brings joy to so many, joy which is spreading to even more people thanks to the growth of women's football.
"There is fresh energy and a genuine sense of optimism and excitement in Saudi Arabia, that Adidas believes in and wants to be part of. For the Saudi people, Adidas is synonymous with football and are looking forward to kicking off this relationship."
This kit maker switch will bring about an end to Nike's nine years of supplying Saudi Arabia's shirts.
Moreover, the wide-ranging agreement also aims to boost Adidas's commitment to developing the women's game and investing in grass-roots football.
"We believe that through sport, we have the power to change lives and we're delighted to support the federation's strategy to enhance access to women's football across the Kingdom," added Bilal Fares, Adidas's Regional Manager for the Middle East.
"The partnership (builds) on the brand's wider ambitions to increase sports participation across the Kingdom in line with Vision 2030."