Following the recent news of Zoe Johnson's appointment as the new Managing Director of women's and girls' football at Brighton & Hove Albion, Michelle Walder, women's and girls' Chair, spoke to Insider Sport's Jessie Sale about how the new hire will support the club to reach its growth objectives.
Expressing her excitement to have Zoe on board, Walder said: "She's got a really nice combination of on the pitch and off the pitch experience, which will broaden out what she can bring to our operation."
Johnson will be sitting on the Executive Leadership team, which the Chair underlined will mean that every conversation the club has will have the voice of women and girls football 'at its heart'.
She continued: "One of the first thing's we will ask Zoe to focus on is to work really closely with our Assistant Technical Director Mike Cane."
Cane was appointed earlier this month, and now assists in overseeing football operations, including recruitment, analysis, medical and player welfare, across both the men's and women's set-up.
Michelle outlined that the club is aiming to be 'well established in the top four' of the Women's Super League (WSL), whilst having a current two-year strategy in place which breaks down all of the component parts to get them to that vision.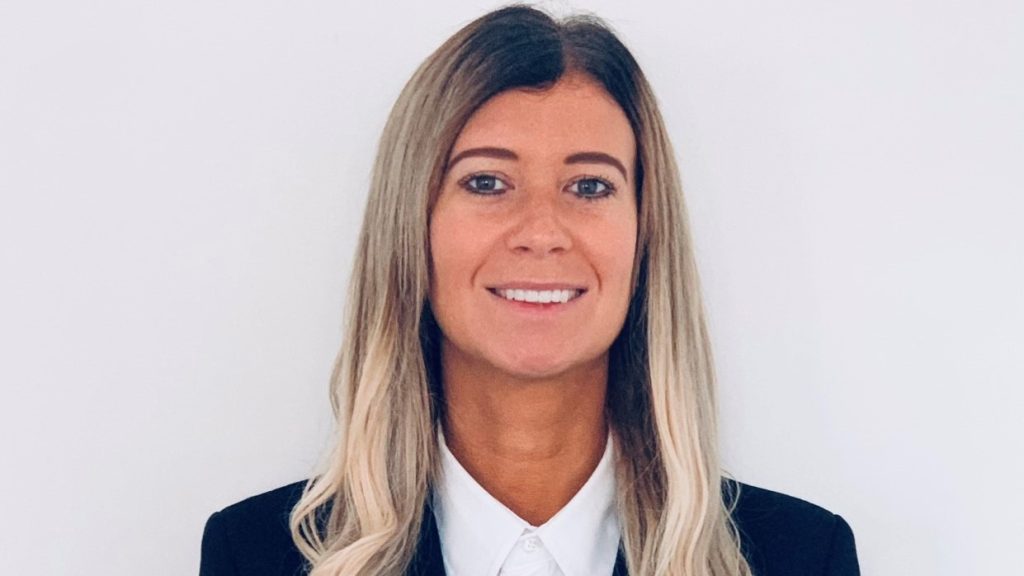 "Another focus of Zoe's is to help us drive that two-year strategy forwards, whilst so many things in the women's game are unclear: We're going to have a new broadcast deal, potentially the ownership of the WSL is going to change," Walder continued.
"I think whilst all of this is in play, a five-year view seems a long way out so we stuck with a two year view that we thought would materially move us to that ambition of being in the top four."
On their roadmap to success, Walder highlighted that they will focus on player pathway (developing younger players to bring them into the WSL). "Hopefully for us, but if not, for other clubs!" she stated.
Player recruitment will also play a key part, whilst they continue their search for a new Head Coach.
Walder continued: "I think there's going to be something around performance and coaching to make sure we are supported to the highest levels, and around medical as well. Finally, and most importantly, wellbeing, and we're going to look at marketing and comms."
When asked whether public and commercial interest in women's football is at an all time high, and if this year's Women's EUROs was indicative of that, Walder responded: "I do, and I think that's around a few things.
"We hosted a few games at the Amex which was really exciting – I think part of that was the quality of the game on the pitch, even in four years it looks like it has transformed. It's a really high quality game, really competitive matches.
The Chair then explained that there is 'clearly a societal movement' to focus on women and girl's inclusion more generally. "I think the Lionesses captured everyone's imagination with their celebrations as much as their performances," she highlighted.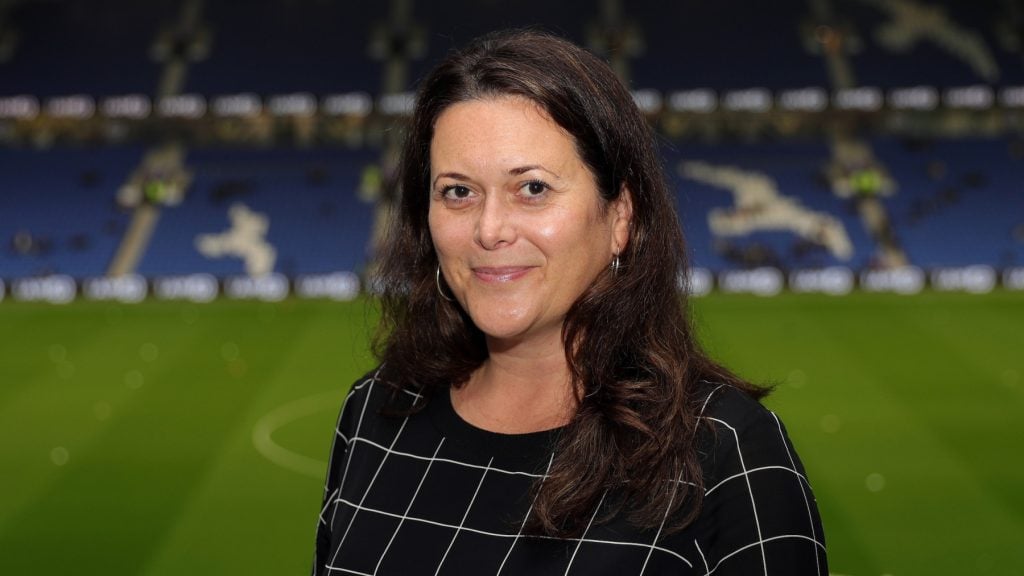 Already boosted by having 'keen and supportive sponsors', Walder said, Johnson will also have a big role to play in creating a good experience for these sponsors – as they look to make the commercial experience 'capture the essence of the women and girls' game'.
Finally, with the current World Cup taking place in Qatar – a country with a heavily criticised record on women's rights – Insider Sport asked Walder if she believes this will have any impact on the growth of the women's game.
She stated: "I'm not going to claim I can predict causality, but a couple of reflections for me is that it's a showcase tournament – it puts football front and centre, and therefore that will hopefully expand people watching it – including women and girls.
"As ever, you can play these both ways, which is for all the criticism that might be levelled at Qatar around Women's rights. You also saw on Monday the Iran team not singing their national anthem, essentially in solidarity with women.
"As ever with football, there's two sides to it. If I take it from my perspective as a teenage girl, nothing made me fight harder for something than a barrier.
"But I think the increasing opportunities for girls particularly, and women, to play football is not going to go away any time soon, so I think that watching a showcase tournament is only going to encourage people to pick up a ball and go and play outside."