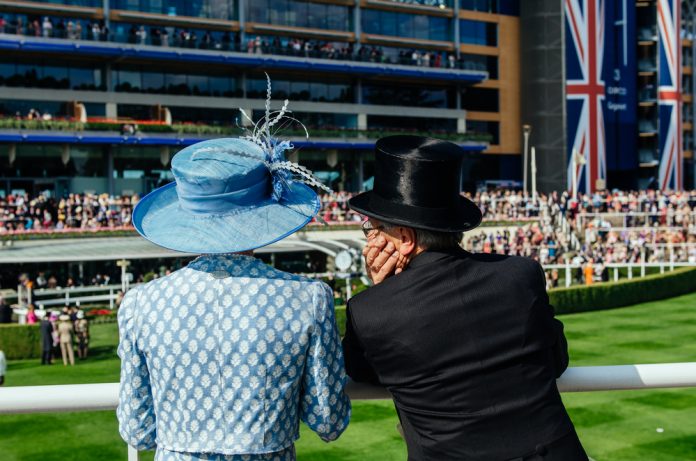 UK horseracing's Industry People Board for UK Racing has named Neil Hayward as its new Chair, picked by three of the sports' prominent leadership bodies.
Appointed by the British Horseracing Authority (BHA), the Horserace Betting Levy Board (HBLB) and the Racing Foundation, Hayward will lead the board tasked with 'the single point of accountability' for horseracing workforce development and HR development.
Hayward is an experienced HR professional as well as a specialist in business transformation for large-scale organisations.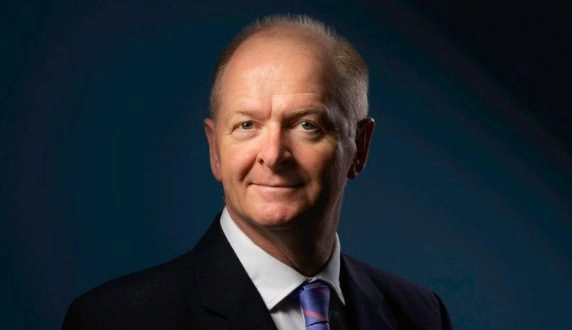 In his new role, he will lead the development of the sport's debut 'industry workforce strategy' focusing on recruitment, HR standards and planning, whilst factoring in employees' concerns.
"I'd like to thank the BHA and partners for the trust they are placing in me by appointing me as Chair," Hayward stated. "I'm really looking forward to working with them and many others to make our new Industry People Board a success."
The new Chair aims to update British racing's workforce strategy, adopting the modern values of equality, diversity and inclusion for its workforce management whilst ensuring the traditional principles of integrity and equine welfare.
The People Board will be funded by the HBLB and Racing Foundations, who deemed the body a key requirement as British racing employs a reported workforce of 20,000.
BHA Chief Executive, Julie Harrington, said: "I am excited to welcome an individual of the calibre of Neil Hayward to the position of Chair of the Industry People Board and would like to thank the Horserace Betting Levy Board and Racing Foundation for their initiation, involvement and funding of this important work.
"If we are to ensure that British racing has a bright and vibrant future, then it is imperative that we are attracting, training and retaining talented individuals across our industry, making sure that people can see opportunities for personal growth, development and progression within racing."
Harrington welcomed the appointment of Hayward as a proven expert with 25 years of experience having led corporate governance and executive teams at BT, the Post Office, NHS and the Ministry of Justice.