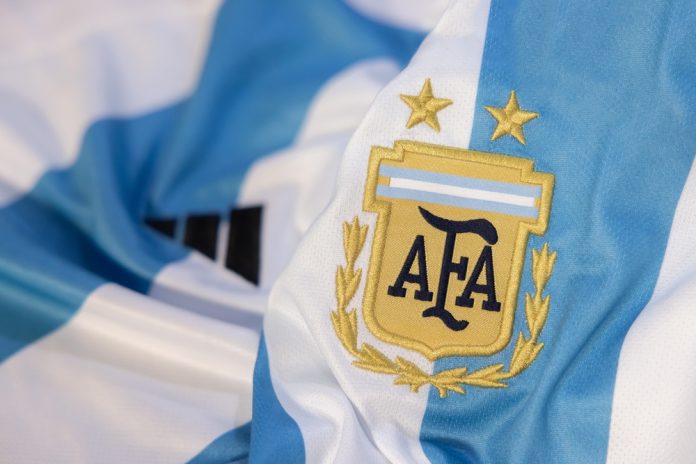 Club Atlético Lanús has secured a sponsorship deal with European and Latin American gaming and sports betting company, Codere.
Starting in February, Codere-Bingo Lanús branding will appear on the number of the Buenos Aires team's official kit.
The pair maintained a relationship between 1999 and 2016 when Codere was, for the first time, an official sponsor of the Argentine Primera División club.
Luis María Chebel, President of Club Atlético Lanús, commented: "It is a great joy to have Codere again as a sponsor of Lanús and we are confident that it will be the beginning of a new successful stage for both institutions."
Initially valid until the end of 2023, the collaboration aims to bring its audience a 'differential experience' through varying local commercial activations.
"We are very happy to have resumed this historical link," added Bernardo Chena, Regional Manager of Codere Latam (exc. ​​Mexico).
"From Codere, we are convinced that this alliance will be fruitful for both institutions, and that we have made a winning bet by joining our paths."
The new shirt will be officially presented 29 January during the opening matchday of the First Division between Club Atlético Lanús and Club Atlético Colón at the Brigadier General Estanislao López Stadium.