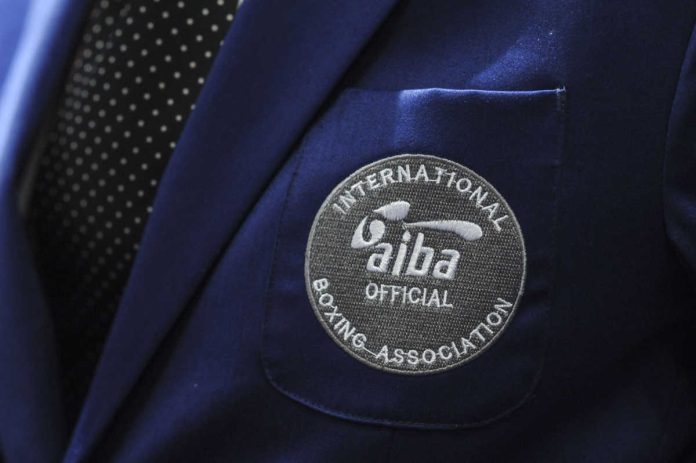 Boxers from Great Britain and Czech Republic national teams announced they will boycott next month's women's world championships due to Russia's insistence on competing at the event.
British and Czech women boxers are joining the United States' stance against International Boxing Associations (IBA) President, Umar Kremlev, after he is allowing Russian women boxers to compete at the sporting event in India.
The boxing associations from both the UK and Czech Republic have made it publicly known they are against Russian boxers from competing, displaying their flag and playing their national anthem at the event following Russia's invasion of Ukraine last year and the ongoing war.
The men's world championships, which take place this May, is reportedly currently "under review".
"GB Boxing condemns the Russian invasion of Ukraine and has solidarity with the people, boxers, coaches and officials of Ukraine," said a GB Boxing statement.
"This has put further distance between IBA and the Olympic movement in addition to the significant, longstanding issues over sporting integrity, governance, transparency and financial management which the IOC has asked IBA to address to protect boxing's place on the Olympic program."
The IBA went against the Olympic Committee's recommendations of not allowing Russian boxers to compete as neutral athletes, thus creating a rift between the two sporting bodies.
The Olympic Committee stripped the IBA's oversight of the 2020 Tokyo Olympic Games and has demanded reforms to its operations, which as it stands means the IBA will not take the reins for the 2028 Los Angeles Olympic Games either. The total number of countries boycotting the games due to the IBA's stance now sits at four; the United States, Great Britain, Czech Republic and Ireland.