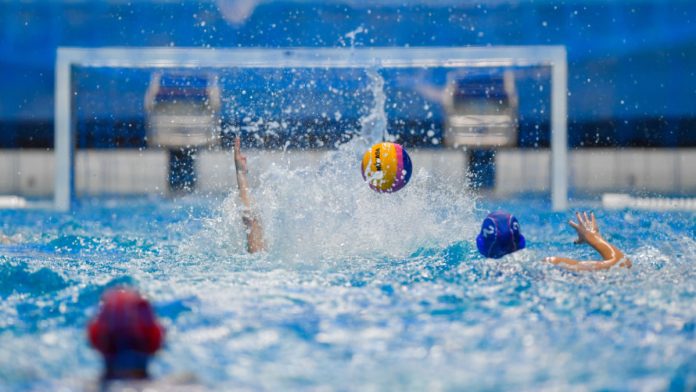 Sportradar has announced that it is partnering with World Aquatics to monitor the integrity around betting on international water polo matches.
The two-year collaboration will cover more than 450 matches across the Men's and Women's Water Polo Tournaments at the World Aquatics Championships, the Men's and Women's U20 Championships, as well as the Men's and Women's Water Polo World Cups.
"We are firmly dedicated to protecting our competitions from integrity threats, particularly as we move closer to the Paris 2024 Olympic Games," said Brent J. Nowicki, World Aquatics Executive Director.
Under the terms of the agreement, Sportradar's Integrity Services unit will use its Universal Fraud Detection System (UFDS) to highlight suspicious betting activity during World Aquatics events.
UFDS boasts substantial experience with similar tasks, previously using its AI-driven monitoring capabilities to identify over 8,000 suspicious matches across other sports in the 18 years that it has been active.
"The depth of knowledge that Sportradar Integrity Services provides through its UFDS platform and expert team puts us in a great position to mitigate any betting-related issues that may arise across our competitions," Nowicki added.
Andreas Krannich, EVP Integrity Services at Sportradar, also commented on the partnership: "In recent years we have seen match fixers infiltrate an ever-increasing range of global sports at various levels of competition, including youth events.
"Aquatic sports are not immune to such integrity threats, and we are committed to providing the strongest integrity provisions using our technology to protect World Aquatics water polo competitions over the next two years."