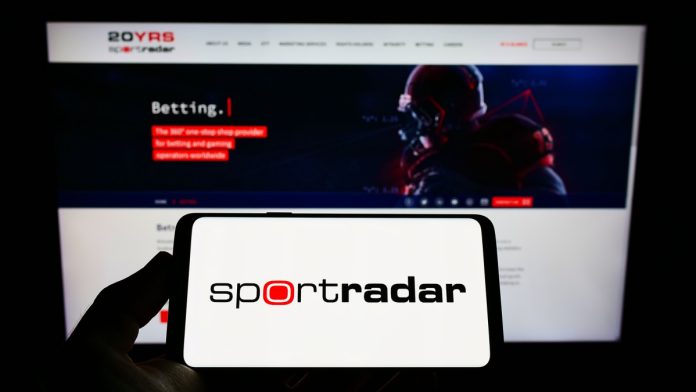 Sportradar has announced a new three-year partnership with Indian cricket team Delhi Capitals. 
The deal concludes that Sportradar is now the official technology partner of the team's training programme infrastructure in India's main borough – the Delhi Capitals Academy.
A company statement reads that the partnership came to fruition after recognising the need to support the 'identification and development of talent across the cricket academy network'. 
Some of the tech that Sportradar plans to supply the academy with includes the live-streaming solution FrogBox that is currently in use by over 500 cricket clubs, an electronic scoring app, as well as a mobile-native match hub to showcase fixture highlights, live scores, scorecards and results.
Jarod Pickering, Head of Cricket at Sportradar, said: "Academies such as Delhi Capitals play an integral role in identifying and nurturing the next generation of talent.
"We will be working closely with Delhi Capitals to help realise their vision for the academy and will also reach out to more academies in India to showcase how our technological solutions can be used to further develop the sport that the entire nation is incredibly passionate about."
The academy will also unveil additional benefits thanks to Sportradar's fan engagement and coaching platform, Lilypad. By using real-life data from streamed matches, the platform can comprise highlight playlists to be shared among academy students for educational purposes.
Dhiraj Malhotra, CEO of Delhi Capitals, added: "This is a key milestone as Delhi Capitals Academy has become the first academy in India to partner with Sportradar and leverage their innovative video technology to develop talent in cricket.
"This partnership adds value in several ways including enriching local talent and boosting engagement with our fans. We look forward to working with Sportradar to help grow the game."