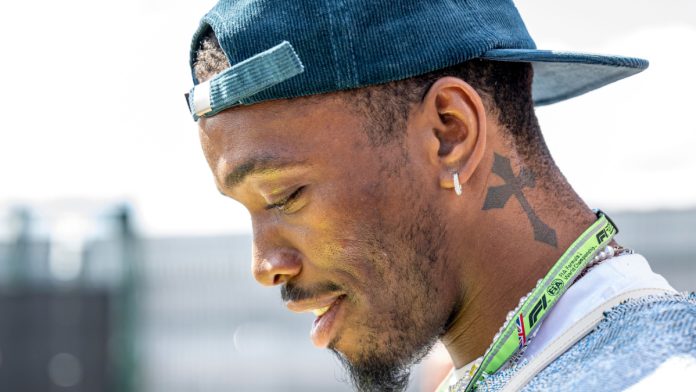 Brentford FC striker, Ivan Toney recently appeared on an episode of 'Shopping for Sneakers at Kick Game' as he criticised the timing of the charges against him from The FA, describing the process as 'spiteful'.
Toney was charged by the FA for betting on the sport while playing professionally, which is forbidden for all professional players and staff. The Brentford and England striker also admitted to the charges, which landed him an eight-month ban from playing.
Show host Craig Mitch spoke with Toney about what comes next, as the player hasn't been very vocal about his charges from the FA, with his last tweet stating "I'll speak soon without filter".
On what this means, Toney explained: "If I got something to say I'll say it. I want to concentrate on what I can do, which is scoring goals and doing well. Every season I've proved people wrong. When I first joined the Prem, they said I won't score goals, I scored double figures.
"There's people out there who paint me in this certain picture, which is fair enough, but people that know me know how I am and what I'm about. When the time's right, I'll speak out on the majority of things and clear a few things that need to be cleared."
Toney did not forget to also share how grateful he is for the support he's seen throughout the investigation from his 'very helpful' club and colleagues there but maintained that he's not someone who wants people to feel sorry about them.
"I'm just gonna focus on when I come back training, I wanna be a different animal when I come back," he said.
Toney will be able to join Brentford's regular training sessions in September and play his first game after the ban in January 2024.