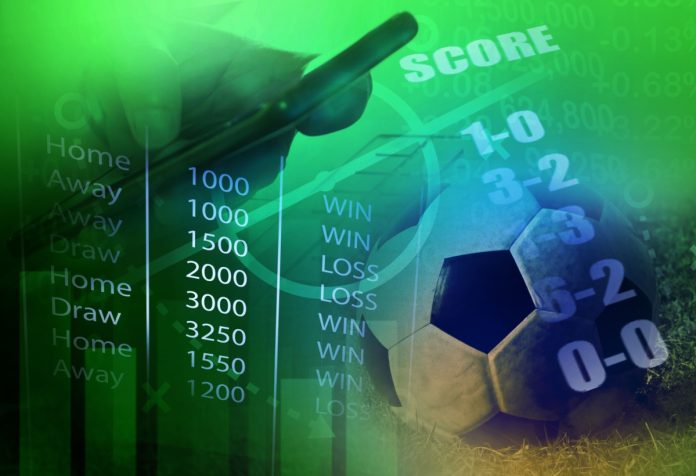 Agreeing to extend its data partnership with rights holders for UK football, DataCo, Genius Sports will remain as the official data supplier of the Premier League.
The extension, which runs until the end of the 2024-25 season, will also see Genius Sports retain the rights to provide live betting data to the English Football League (EFL) and Scottish Professional Football League (SPFL).
Mark Locke, CEO of Genius Sports, said: "The Premier League is the most popular league in world sport and Genius Sports has created the fastest, most accurate and secure feed on UK football to power first-class products for sportsbooks around the world. We are delighted to extend our partnership."
The relationship with FDC, which began in 2019, sees Genius Sports collect, licence and distribute official live betting data from more than 4,000 UK football fixtures each season to regulated sportsbooks around the world.
It will now capture sub-second, skeletal tracking data for all Sky Bet EFL Championship and Championship Play-Off matches using its Second Spectrum technology and AI-powered tracking systems, which are to be installed at all Championship stadiums.
Access to the Second Spectrum software and the player performance metrics generated by the data it captures will be made available to all Championship clubs, as it has been to their Premier League counterparts since 2020.
In addition to coaching applications, Second Spectrum augmentation technology can be used to create automated, real-time enhanced graphics for broadcasters detailing metrics such as shot velocity, player speed and positional data.
"Genius Sports and Second Spectrum continue to generate first-class data and provide innovative solutions for a variety of Football DataCo's stakeholders," added Adrian Ford, General Manager of FDC.
"The technology is improving all the time, extending the creative use of data to improve the presentation of English and Scottish football."