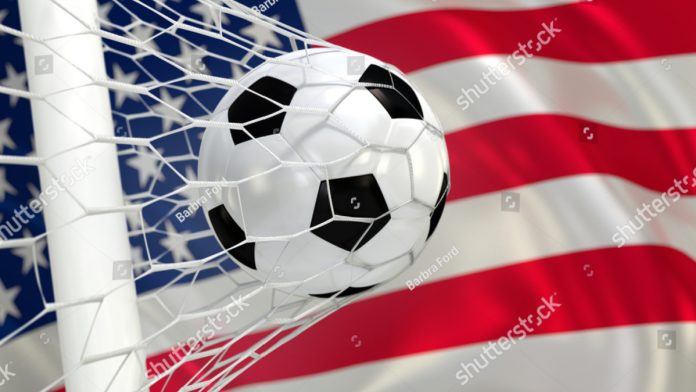 The US has once again solidified its position as a football-friendly country after being picked to host the next edition of the FIFA Club World Cup.
This decision was taken in an online FIFA Council meeting, where football chiefs discussed the intricacies around the tournament, which is expected to take place between June and July 2025.
It will be the first time that the competition includes 32 teams instead of the seven that win their respective continental championship, marking a significant shift in FIFA's policy going forward.
Details around the new Club World Cup format are yet to be finalised, with one potential option being the creation of eight four-team groups for all 32 teams, with each club being given at least three games to play.
To reach qualification, a club must have won a continental championship between 2021 and 2024 in either Africa, Asia, Europe, North America, or South America.
Currently, Europe has contributed the most participants with 12 entries and teams such as Real Madrid, Manchester City and Chelsea having won the UEFA Champions League in the qualification time frame. South America is next with six clubs in total.
FIFA President Gianni Infantino has long awaited to take the Club World Cup into a different direction since first being elected to lead the football governing body back in 2016.
His first attempt to do so was met with criticism over concerns that the Saudi-linked deal is being drafted in secrecy. Infantino then tried to broker an agreement with China in 2019 to host a 24-team tournament, but it all fell through after the COVID-19 pandemic hit. FIFA then went back to the drawing board after the fallout of the notorious European Super League in 2021.
The new Club World Cup format is expected to bring huge commercial dividends not only for FIFA but for the US as well, with the country recently welcoming Messi to Inter Miami, being chosen to host the 2024 Copa America, picked for the 2025 FIFA Club World Club, and jointly hosting the 2026 FIFA World Cup with Canada and Mexico, all happening back-to-back.