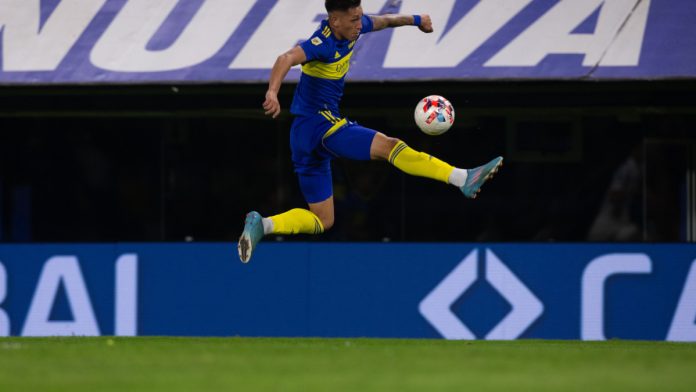 Argentinian football side Boca Juniors and online gambling firm Betsson have agreed a sponsorship partnership that will see the latter branded on the club's shirt.
Reports from Argentina indicate that deal is worth roughly $7.5m over a 18 month period with Betsson becoming Boca's first shirt sponsor since July 2022.
Local news sources reported that Betsson will pay $7.5m to place its brand on the front of Boca Junior's matchday kit for the next 18 months.
Betsson was revealed as new shirt sponsor to Boca fans on Sunday night during a farewell testimonial match of club legend Juan Román Riquelme – played at the La Bombonera Stadium, as Lionel Messi watched on in attendance.
In attendance at the match was Betsson Group CEO Jesper Svensson, who commented: "This is a historic match that will remain engraved in the hearts of all Boca Juniors fans and soccer lovers. "
"The sport and soccer in particular are in Betsson's DNA; That's why not we could be left out of such a significant and important for the club with the most titles and most popular in the Argentina",
The sponsorship sees Betsson expand its presence in the AFA Primera Division, in which the sportsbook has formally served as sponsor of Racing Club.