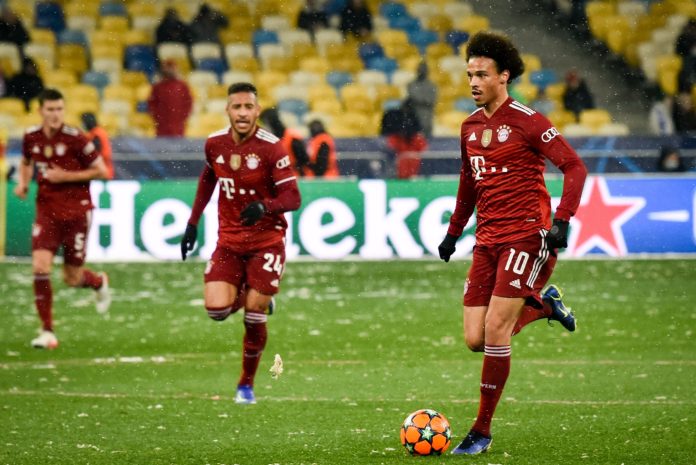 Bundesliga champions FC Bayern Munich has announced that it will end its sponsorship agreement with Qatar Airways following long-standing backlash from fans.
The deal which is due to expire on 30 June will not be renewed and will end a three-year deal that saw Qatar Airways being branded on the club's shirt sleeves and across the Allianz Arena, in a sponsorship deal that was worth a reported £21m a year.
Bayern CEO, Jan-Christian Dreesen, stated: "FC Bayern and Qatar Airways have worked together successfully and learned from each other.
"I would like to thank Akbar Al Baker, CEO of Qatar Airways, for this. We wish all Employees of Qatar Airways all the best for the future."
Bayern fans have been at odds with the club over the Qatar Airways deal for a number of years over concerns of human rights violations that have occurred in Qatar, which were met head-on during the 2022 FIFA World Cup.
The German national team players were also vocal of the country's human rights issues, with current Bayern players such as captain Manuel Neuer, Joshua Kimmich, Serge Gnabry and Jamal Musiala taking part in a protest before their match with Japan.
This led to Qatar football officials criticising the German players, which in turn, reportedly led to Qatar Airways and Bayern's sponsorship deal being affected as the airline did not foresee it coming to the same financial terms as the German club.
In the midst of the 2022 World Cup in Qatar, Bayern fans have been consistent in their criticism of the nation and its national airline. During a meeting at Bayern's AGM in November 2021, fans voted 77.8% against the sponsorship. 
Whilst former Bayern executive Oliver Kahn rejected the vote for the sponsorship deal to remain, the club will now embark on a replacement for the controversial previous deal.