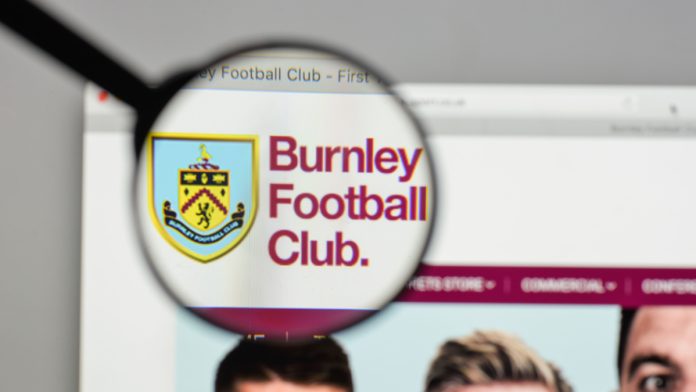 Burnley Football Club has revealed betting and online casino operator W88 as its latest official shirt sponsor for the 2023-24 campaign.
The betting brand's logo will be placed on the Clarets' men's and women's teams' kits as the club returns to the Premier League after a year of absence.
The club announced that fans will be able to buy the new 2023-24 home kit online and in-store starting from mid-July.
Burnley has highlighted that W88's experience from previous partnerships with EPL teams – such as Aston Villa – will help the club accomplish its goals in the upcoming season.
"W88 represents integrity, trust and excellence, offering a full range of entertainment products including sports betting and online casino – and via this partnership, enables them to reach a worldwide audience and grow internationally," Burnley FC said in a statement.
Besides being placed on the team's kits, the sponsorship deal further entails that W88 will also receive additional visibility at the Turf Moor stadium on match days, as well as across Burnley's digital channels.
Stuart Hunt, Burnley FC Director, said: "Following lengthy discussions we are pleased to confirm W88 as our front of shirt sponsor for the upcoming season. As a newly promoted club, a partnership such as this plays a significant role in helping us to compete in the Premier League.
"W88 have established successful relationships with several Premier League clubs and sports brands across the globe and we have been impressed by their experience, knowledge and proactive nature in this area. I'm looking forward to developing a successful partnership together over the course of the season."
Hilly Ehrlich, W88 Business Development Manager, added: "We're hugely passionate about Premier League football and delighted to partner with Burnley FC as the team returns to the Premier League. With Vincent Kompany at the helm, we're excited to see the team perform well this season."