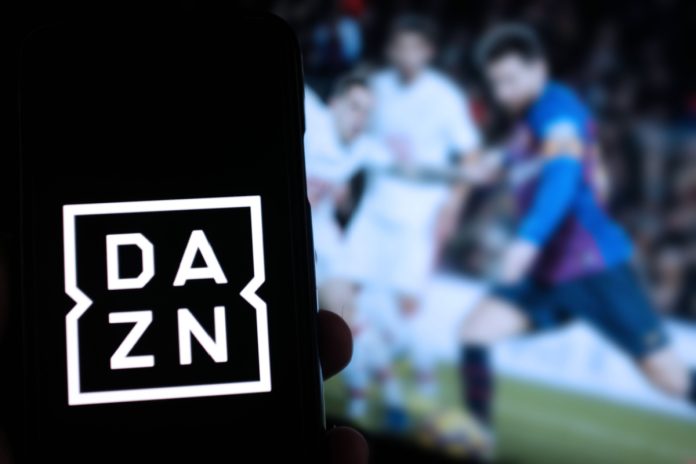 Sports streaming platform DAZN has integrated GeoComply's "cutting-edge" anti-fraud and geolocation solutions to enhance its protection against VPNs, Tors and Proxies.
With over 20 million global subscribers across 200 markets, DAZN stated it is implementing GeoComply's services to provide a "reliable solution that ensures robust geo-blocking and reduces the risk of fraudulent activity".
Sandeep Tiku, Chief Technology Officer at DAZN, commented: "DAZN takes fraud prevention very seriously. We're constantly on the lookout for the best tools to protect our business, especially since we stream the most prominent sporting events yearly to tens of millions of people worldwide.
"GeoGuard far exceeded our expectations during our recent tool evaluation testing. We are now delighted to be working with GeoComply as a new partner."
GeoComply's GeoGuard solution detects 98% of all anonymous IPs through its advanced rules engine, ultra-low false positive rate and hourly updates, helping to reduce fraud and geolocation spoofing attempts.
James Clark, General Manager, Media & Entertainment at GeoComply, added: "GeoGuard is the solution of choice when protecting your content.
"Whether protecting access to premium sports content or popular shows or movies, GeoGuard can be trusted to block fraudsters and stop bad actors.
"We are excited that DAZN will now be leveraging the value of our industry leading solutions, starting with GeoGuard."