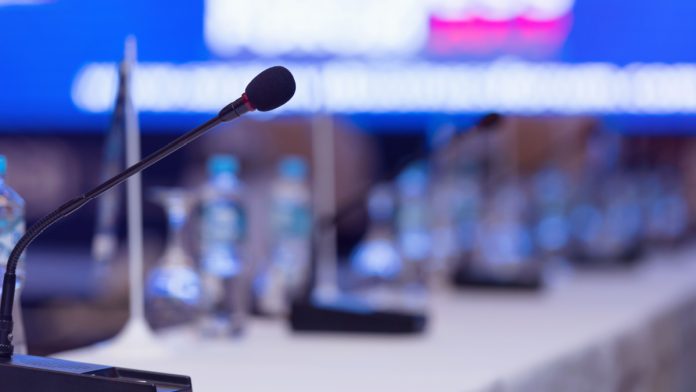 A special meeting will be held in early September between Brazil's internal sports affairs representatives and the international sports integrity coalition Sport Integrity Global Alliance (SIGA) to discuss the future of football in the South American country.
Kicking off on 5 September, members of some of the biggest football organisations in Brazil, such as the Brazilian Football Confederation (CBF), will enter the Brazilian Congress in the capital Brasilia to voice their concerns and perspectives surrounding the sport's integrity going forward. 
As the parties meet, it is expected that a Cooperation Agreement will be signed to officially spur into action common goals on the back of SIGA Latin America's independent study on Brazilian football which will be shown as part of the fourth annual edition of SIGA's 'Sport Integrity Week'.
Speaking on the collaboration, SIGA's CEO, Emanuel Macedo de Medeiros, commented: "Brazilian football stands at a transformative crossroads. Our forthcoming Independent Study will pave the way towards the future of Brazilian football, setting a forward-thinking, action-oriented and reform-driven trajectory.
"Leveraging our three decades of experience at the forefront of professional football, we are committed to championing its evolution and upholding its integrity.
"We invite every stakeholder to come forward, participate in this process and make their contribution towards a truly sustainable, credible and respected football landscape. It is a football that not only assumes its responsibilities towards Brazilian society and economy, but also enhances Brazil's global stance in the world map, especially as it gears up for the G20 presidency.
"We look forward to kick-starting the change on behalf of SIGA and SIGA Latin America and the wider global community."
Medeiros has 30-years experience with global football and sports law dealings, having previously advised the European Professional Football Leagues (EPFL) and the World Leagues Forum. He has also worked for UEFA, FIFA, the Council of Europe and other international bodies.
Comments were also provided by the President of the Parliamentary Front on Football Modernisation in Brazil, Eduardo Bandeira de Mello, who added: "Our goal is to bolster football through public policy, driving improvement and modernisation anchored in environmental, social, and governance principles.
"It's imperative to engage in deeper discussions with football clubs to ensure financial fair-play and sustainability, while maintaining equitable representation and negotiation power in both image and sporting capacities.
"Drawing from our experience at Flamengo, where we successfully rebranded a once-discredited club into a respected and responsible entity, we aim to replicate such positive transformations across Brazilian football.
"The governance of our football institutions should be contemporary, prioritising ESG (Environmental, Social, and Governance) standards.
"Football represents a touchstone to the wider world for many children and underprivileged individuals. Therefore, aligning the sport more closely with social and educational policies is crucial."