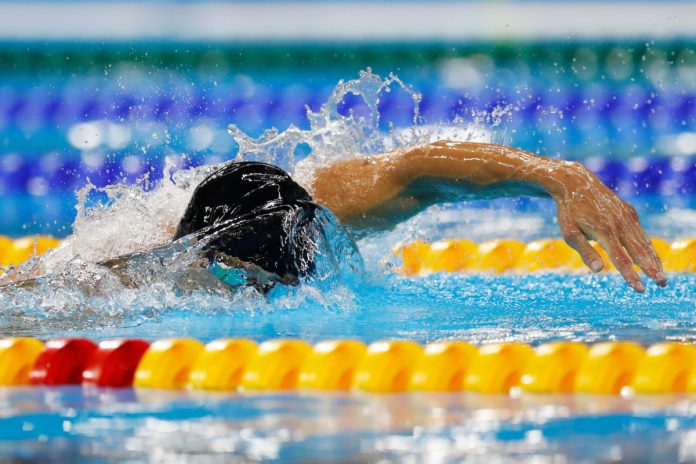 Russia and Belarus swimmers and divers will be able to return as neutrals to international competition. 
The World Aquatics body confirmed the news recently after athletes from Russia and Belarus were banned from competing in international competitions due to Russia's invasion of Ukraine and subsequent war in February 2022.
The body has also confirmed that only one swimmer and diver from each country are allowed to compete as a neutral for any international event and must not in any way support the ongoing war in Ukraine.
Husain Al-Musallam, World Aquatics President, stated: "Despite the challenges we face on the international stage, we acknowledge our responsibility to foster a competitive, fair, and inclusive environment for every competitor."
Amongst other criteria Russian and Belarusian must follow, selected athletes will be eligible to compete in all water polo and artistic swimming competitions, as well as swimming relays and synchronised diving events.
Furthermore, no national signs of Russia or Belarus, or those associated with the countries, are banned from World Aquatics events as selected athletes will have to adhere to the full plain white colour code to represent their neutrality. 
Upcoming World Aquatics events includes World Cup events in Berlin, Athens and Budapest this October, as well as the World Championships which is expected to take place in Doha February, 2024.